Authorities in France have shut down the only Muslim school in Paris as part of their crackdown on the community after the recent terror attacks according to a recent report by TRT World.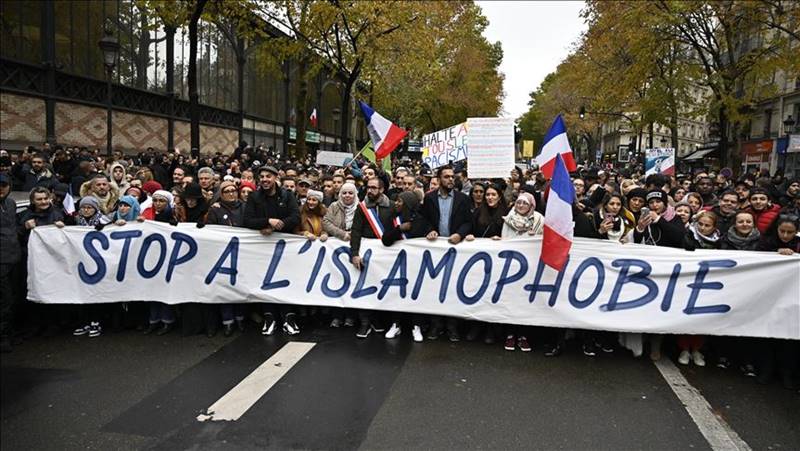 MHS College and High School is a private secondary school in Paris that has been catering to mostly Muslim students since it was established in 2015.
Although the school is officially secular and teaches the national curriculum, it allows students to follow their religious convictions, especially females to wear the hijab "because we think that everybody should wear the clothes they want!" said MHS founder.
France initially started the crackdown on female Muslim students back in 2004, forcing them to take off their head-covering at the entrance of the school gate.
Since then, there have been few schools that have allowed Muslim girls to receive an education while being allowed to practice her religious beliefs.
MHS has been the only school in Paris still allowing Muslim girls the freedom to wear head-coverings and get an education.
The school has called this decision by authorities as "arbitrary" and one that has left more than 110 students without a placement in the middle of an academic year along with 18 teachers and support staff who are now unemployed.
The closure came after a recent inspection that took place on November 17th during which students "found themselves surrounded by around forty controllers, inspectors and ministerial agents and police officers."
According to the authorities, the school did not meet the correct safety standards which resulted in the closure of the institute. However, the school says that it carried out extensive renovation to meet the said legal requirements.
They added that the building is shared by other schools, none of which have been asked to shutdown. "they were not asked to shutdown. Only MHS was ordered to." said MHS.
The school has warned that such a closure will severely impact the education of students especially when the country is going through the COVID-19 pandemic.
Recent anti-Muslim and anti-Islamic statements by the French president Emmanuel Macron have sparked outrage across the Muslim world especially after caricatures of the Holy Prophet (PBUH) were displayed on buildings in Paris.
This resulted in protests and boycotts of French products across the Muslim world.