America actor and Glee star Naya Rivera has been presumed dead by authorities in California after she went missing along with her four year old son on Wednesday during a boat ride on Lake Piru in the Los Padres National Forest in California's Ventura County.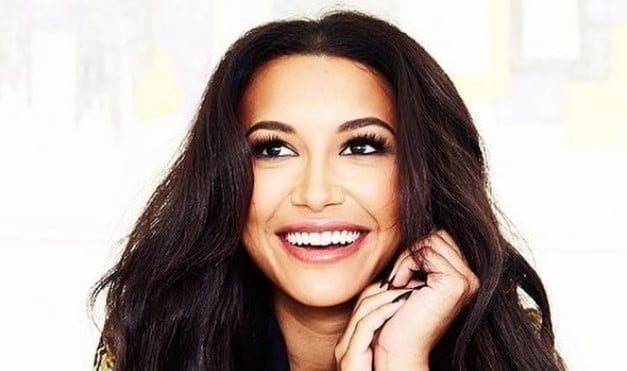 Although her son was found in the boat alone after three hours of search but Naya Rivera was no where to be found and according to her son. his mother had gone for the dip and didn't return.
Read more: Beyonce is faking being black: US congressional candidate.
The search was started immediately on Wednesday and carried out until dark after which they continued with the search first light on Thursday. However, the authorities now believe Naya Rivera to be dead as search using helicopters, drones and divers produced no results.
The Glee cast has seen a number of tragedies with another actor Noah Puckerman who reported died as a result of overdose in 2018.
Read more: Jannat Mirza to appear in Bilal Saeed's next music video Shayar.