GOA: Indian Air Force (IAF) MiG-29K fighter Jet crashed in Goa soon after it took off for a training mission on Saturday.
Pilots have managed to eject safely.
The aircraft was a trainer version of MiG-29 Fighter Jet.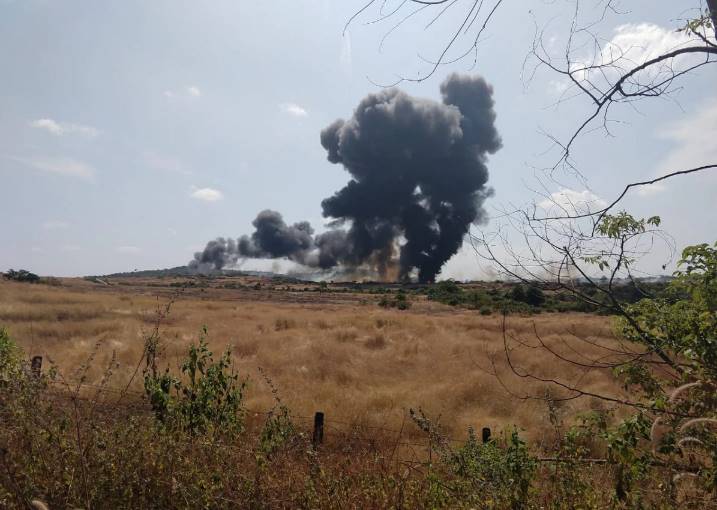 Indian Navy Spokesperson Commander Vivek Madhwal said, "The MiG-29K trainer aircraft suffered an engine fire. The pilots Captain M Sheokhand and Lt Commander Deepak Yadav ejected safely.
On March 31, 2019, Indian Air Force MiG-27 crashes in Jodhpur, Rajasthan
Read More: Top 5 Smartphones under Rs. 30,000
Follow INCPAK on Facebook / Twitter / Instagram for updates.