Los Angeles The City of Angels faces similar situation as Karachi The city of lights. The Load Shedding due to recent Heatwave.
"Friday's record-setting heat led to unprecedented peak electricity demand," according to the Los Angeles Department of Water and Power (LADWP). High demand caused power outages throughout city and left 34,500 customers in the dark — without fans or air conditioning.
The department said that figure accounts for about 2.5% of their 1.5 million customers.
Scorching heat has descended upon California and parts of the southwest after a heat wave swept across Canada earlier in the week, 
killing dozens in the province of Quebec
, according to Canadian health officials. –
CNN 
Even the developed city Los Angeles faces Power Outrage LADWP has warned customers.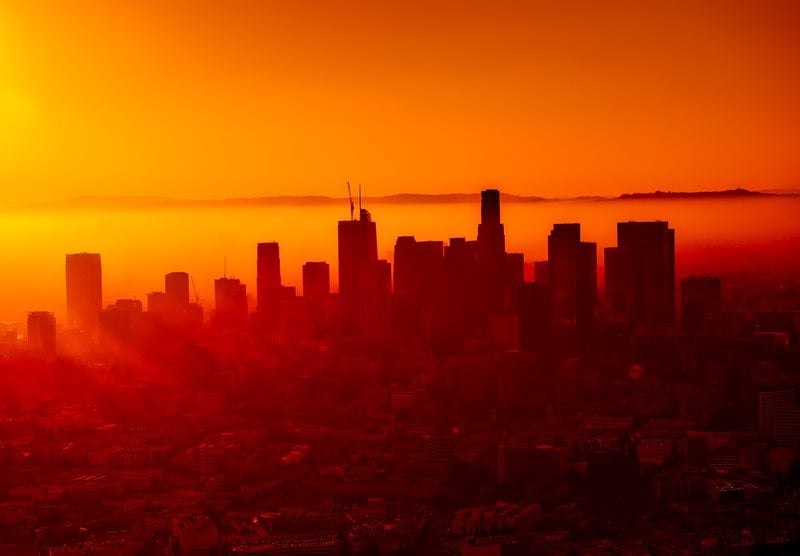 LADWP has restored power to 14,500 customers, it said in a statement. But LADWP warned customers they should prepare to be without power for 12 to 24 hours, "and possibly even longer due to the high number of small localized outages."
The peak energy demand level on Friday was 6,256 megawatts, LADWP said, a new record for a day in July, beating out the previous record of 6,165 megawatts, set on July 24, 2006.