FRANCE: The Paris attack has shocked the whole of France as a student is said to have beheaded his teacher for showing cartoons of Prophet Mohammad in his classroom. The teacher had taken a class on freedom of expression.
The French President Emmanuel Macron has condemned the incident and called it an "Islamist terrorist attack".
Emmanuel Macron said the teacher was killed because he taught the freedom of expression, the freedom to believe or not believe.
READ MORE: Woman arrested for blackmailing ex-boyfriend in Karachi
The police have detained the grandparents, parents and his seventeen-year-old brother. A murder investigation has been probed with suspected terrorist motive.
The suspect
The suspect has been identified and named by the French media as eighteen-year-old Abdullah Anzorov. Abdullah is of Chechen origin. Chechnya is a predominantly Muslim Russian republic in the North Caucasus.
The incident
The incident took place on Friday in the street in the town of Conflans-Sainte-Honorine about 20 miles northwest of Paris.
According to the eyewitnesses, he took out a large knife and shouted "Allahu Akbar" and attacked his teacher.
According to the police, Abdullah Anzorov ran off after attacking the teacher. He was shot dead by the police 600 yards away from the scene as he did not put down his weapon when told by the police officers.
What Angered Abdullah Anzorov
The 47-year-old Samuel Paty, who taught history and geography was beheaded by Abdullah Anzorov after he took a class about freedom of expression. It is reported that Samuel showed the cartoons of Prophet Mohammad. The same cartoons that were published in 2015 by the French magazine Charlie Hebdo.
This had angered many Muslim parents and it is also being said the teacher had received unspecified threats after taking the class on freedom of expression.
READ MORE: Paris teacher attack: Attacker had no connection with the teacher or school
The victim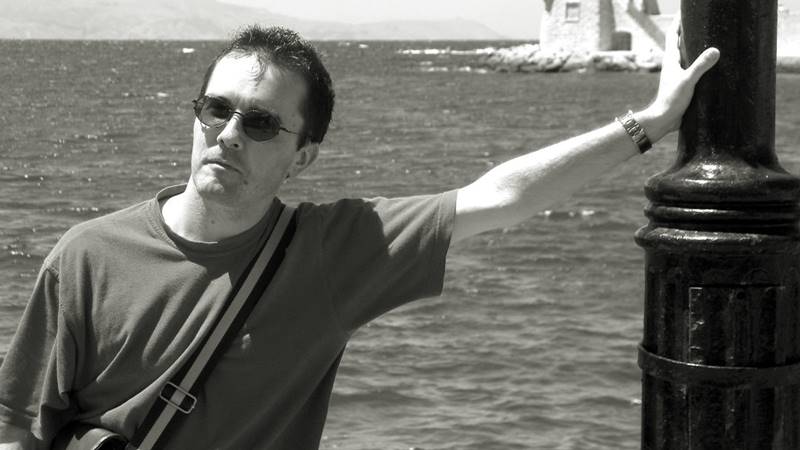 The victim of the attack is identified as a 47-year-old history and geography teacher named Samuel Paty.
The French Education Minister Jean-Michel Blanquer has tweeted his statement on the Paris attack he said, "Tonight, the Republic is attacked with the despicable assassination of one of its servants, a professor. I think tonight of him, of his family. Our unity and steadfastness are the only answers to the monstrosity of Islamist terrorism. We will face."
READ MORE: Victim blaming in Pakistan – Man says being raped is woman's own fault