The British Prime Minister Boris Johnson is now stable after spending the night in the Intensive Care Unit (ICU) according to a statement by Downing Street spokesperson.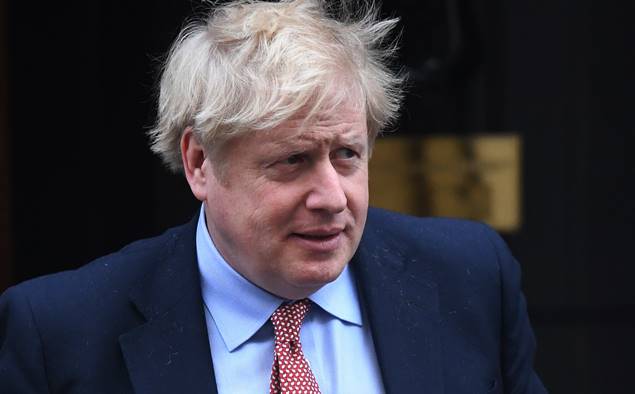 Prime Minister Boris Johnson was admitted to the St Thomas Hospital in central London after persistent COVID-19 symptoms several days after he put himself in self-isolation at home after being diagnosed with the virus.
Read more: United States Coronavirus Deaths Cross 10,000.
He was shifted to the ICU last night not long after being admitted to the hospital however, Boris Johson is stable now according to a statement by Downing Street spokesperson which said:
The prime minister has been stable overnight and remains in good spirits. He is receiving standard oxygen treatment and is breathing without any other assistance.

He has not required mechanical ventilation or non-invasive respiratory support.
According to the Cabinet Office Minister Michael Gove, Boris Johnson will continue working at home however, Foreign Secretary Dominic Raab is standing by to cover for PM Boris Johnson if he becomes unwell and is unable to continue working.
Mr Raab is already deputising for PM Boris Johnson and chaired the daily government's coronavirus meeting on Tuesday.
The 39 year old Slough Borough Councillor Shabnun Sadiq also passed away due to coronavirus after falling ill with the virus on her trip to Pakistan.
Read more: Councillor Shabnum Sadiq passes away due to coronavirus.