MOSCOW, Feb 11 (Reuters) – A Russian passenger plane crashed near Moscow soon after take-off on Sunday, killing all 71 people on board, and investigators said they were looking at all possible causes.
Temperatures were around minus 5 degrees Celsius with periodic snowfall when the short-haul AN-148 operated by Saratov Airlines took off for the city of Orsk in Orenburg region, about 900 miles (1,500 km) southeast of the capital.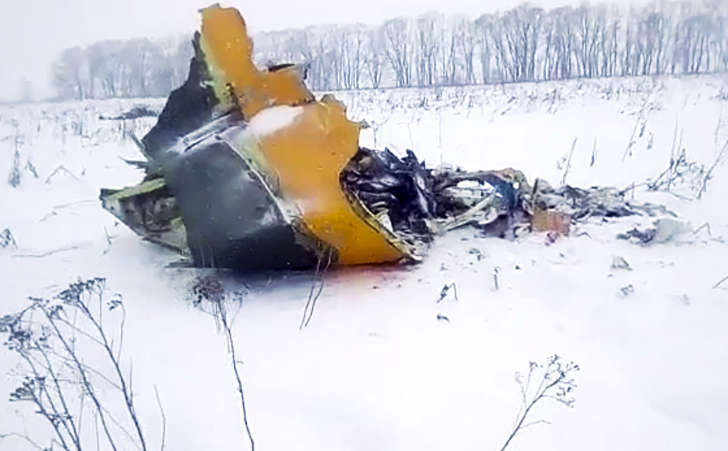 © LIFE.RU/AP Russian Plane Crash President Vladimir Putin offered condolences to those who had lost relatives and ordered a special investigative commission to be set up.
"According to preliminary information, nobody survived," the Kremlin said in a statement.
The office of Russia's transport prosecutor said all 71 people on board had been killed. Transport Minister Maxim Sokolov confirmed there were no survivors and said DNA tests would be needed to identify the dead.
TV images of the crash site showed wreckage of the plane, including at least one engine, lying in fields covered with thick snow.
Helicopters were at the scene as well as rescuers on snowmobiles. An official of the Emergency Situations Ministry said two bodies and a flight recorder had been found.
Debris and human remains were spread over a radius of a kilometer from the crash site, investigators said.
They said they had opened a criminal case into the incident. Among the possibile causes they listed were weather conditions, human error and the plane's technical condition. No distress signals had been received from the crew.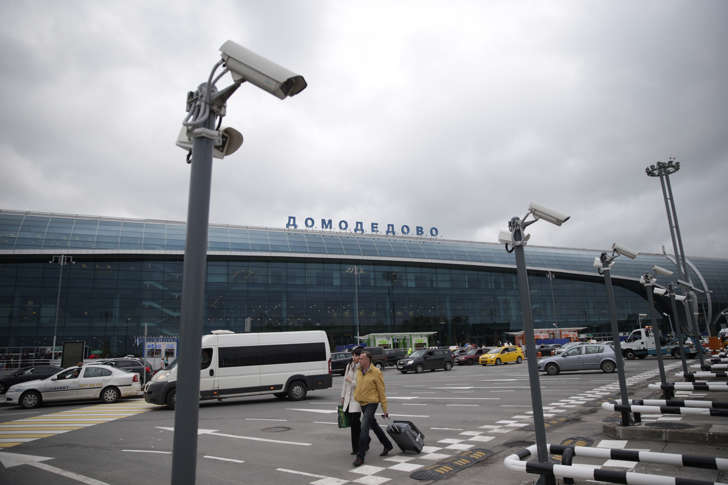 © Pavel Golovkin/AP Photo The plane, manufactured in 2010, had been carrying 65 passengers and six crew. It disappeared from radar screens shortly after taking off from Moscow's Domodedovo airport.
Interfax news agency said one Swiss national had been among the passengers.
Elena Voronova, a spokeswoman for Saratov Airlines, said there had been no concerns about the technical condition of the plane, which went into service with her company in 2016.
Images broadcast on state TV showed relatives waiting at Orsk airport, some with their heads in their hands.
The city's mayor told the Rossiya 24 TV channel a team of psychologists was working at the airport to comfort people. (Writing by Maria Kiselyova and Andrew Osborn; Editing by Andrew Roche)