Saudi Arabia had removed the limits on the number of Hajj pilgrims and age limit for Hajj 2023 after nearly three years of restrictions imposed to curb the COVID-19 pandemic.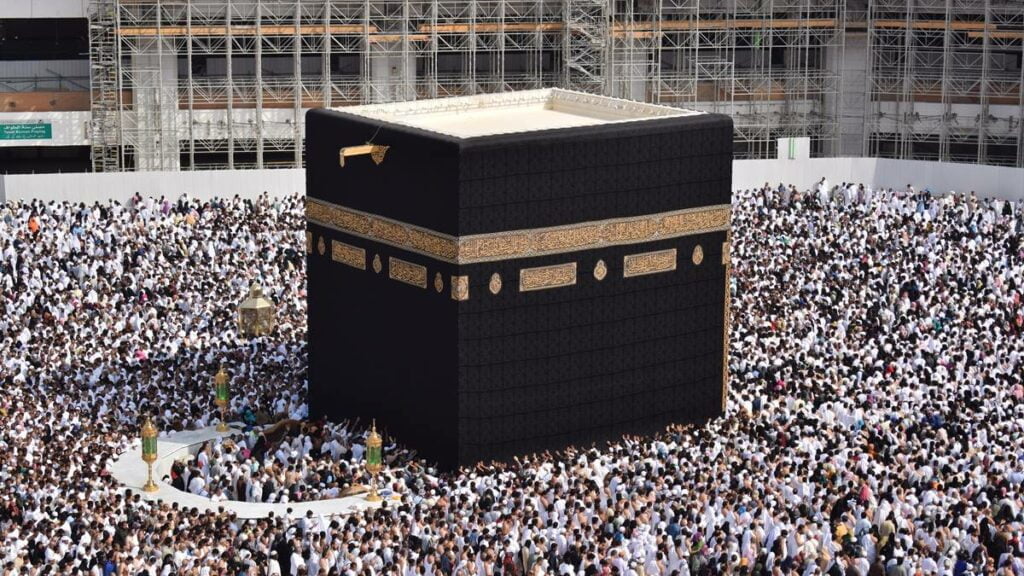 "The number of pilgrims will return to what it was before the pandemic, without any age limit," the Minister of Hajj and Umrah Tawfiq Al Rabiah confirmed the development.
The pilgrimage is one of the five pillars of Islam, which all able-bodied Muslim with the means are required to perform at least once during their life.
Around 2.5 million people performed Hajj in 2019, however, this number was drastically decreased the following years due to the coronavirus pandemic.
In 2022, there were nearly 900,000 pilgrims that performed Hajj and this included almost 780,000 people from abroad.
However, the Kingdom required that pilgrims had to be aged under 65 as well as vaccinated against COVID-19 with a negative test.
The number of pilgrims performing Hajj 2023 is expected to rise as restrictions have been lifted by Saudi Arabia and the new payment plan for domestic citizens will make Hajj even easier.
Read more: Saudi Arabia Announces Flexible Installment Plan For Domestic Hajj Pilgrims.