At least two people have been killed in New Brunswick, New Jersey after a shooting broke out at a party near Rutgers University according to local police.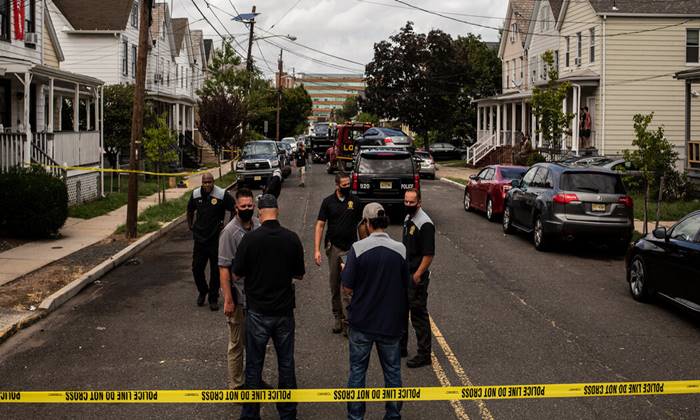 The Rutgers University Police Department has confirmed that the shooting incident occurred around 1:30am local time when an unidentified person or persons opened fire on Delafield Street killing at least two and injuring several others.
Read more: Anti-Islam protest in Norway breaks out clashes between rival groups.
According to the police department, there is limited information available regarding the culprits involved in the incident and investigation is ongoing at this point. The motive behind the shooting remains unknown and there is no apparent link between the shooting, Rutgers or the university students.
However, a home security footage obtained by The New York Times confirmed there were four shooters who approached slowly in a vehicle on Delafield Street before stopping in the middle of the road.
The four men got out of the vehicle pulling out guns and opened fire into an area that was not captured by the footage. The encounter lasted about 30 seconds after which the shooters returned to car and sped away.
The people injured in the incident were transported to an area hospital with severe injuries while two male victims were pronounced dead at the Robert Wood University Hospital.
Read more: Black Panthar star Chadwick Boseman dies of cancer at 43.