Top Northern Irish model Mairead O'Neil has passed away suddenly. She was only 21 years and doing very well in her modeling career.
Read More: Russian Motoblogger 'Sexiest Biker Girl' dies in a car 
The sudden death of Mairead O'Neil has stunned the industry.
According to reports she had just graduated from her university in August.
Her friends and colleagues are equally shocked and have said she was going through a very hard time as her mother Karen Pelan had passed away 10 months ago due to cancer.
Cathy Martin her model agency boss has said that Mairead O'Neil had worked with the agency for six years and she had a very promising career as a model as she was a head turner.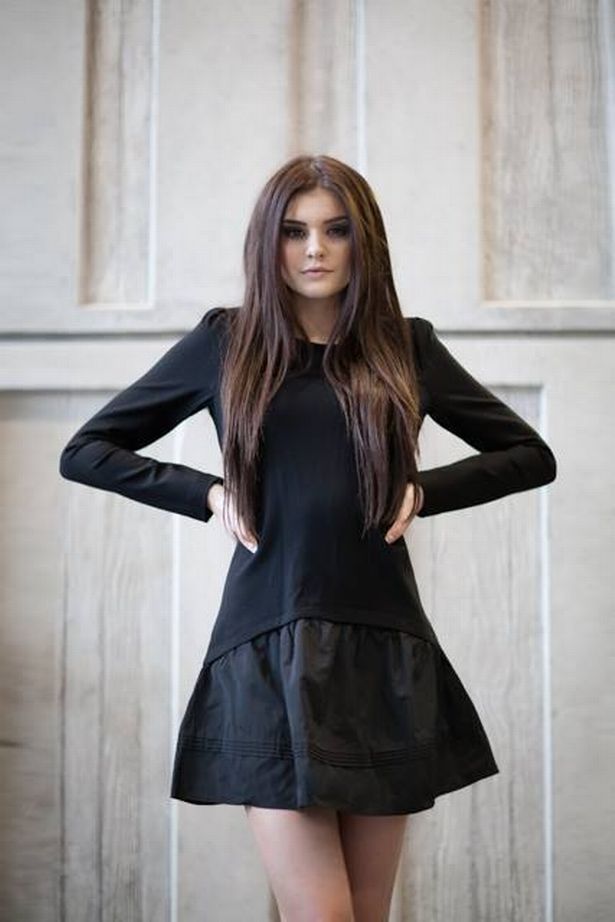 Cathy Martin also said knowing that  Mairead is no more is shocking to all, it is unknown what exactly had happened but she has been going through a difficult time following the death of her mother 10 months earlier.
The agency cannot praise her enough, it is said she had a lot of strengths and had a Kardashian look that her fans admired.
She was a shy young girl with beautiful looks and personality, young but wise. The young and lovely model was devastated by the death of her mother.
On Monday she had gone home after having a few drinks with her friends. She was just 21 studying hard and at the same time working on her modeling. Her life was hectic and she relied on her friends for support.
Mairead's friend Sassie, said: "I'm totally at a loss for words. Last night we lost the most beautiful girl inside and out. Mairead , you were caring and loving, free-spirited, fiery and beautiful.
"You will be missed by everyone who ever had the pleasure of meeting you. You were one hell of a girl. You will always be in my thought s baby girl, love you with all my heart."
Her fans and friends have poured their heartfelt tributes on her Instagram page.
"A beautiful person. Gone to soon. RIP."
"Devastated, no words can express how much."
Read More: Russian Motoblogger 'Sexiest Biker Girl' dies in a car