CHINA: Two drunk elephants have become an internet sensation after they broke into a village drank 30 liters of corn wine and fell asleep in the nearby tea gardens.
These two cute male elephants were a part of a herd of 14 elephants who broke into a village in search of food.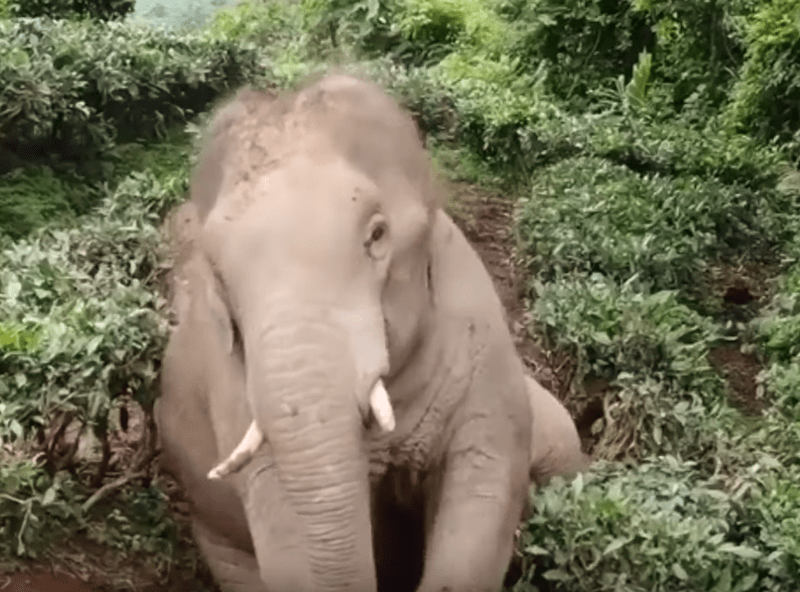 The herd broke into a village in Yunan province, China.
Two villagers Li Yuncong and Wang Xiangdon have reported damage to corn storage vessels, windows, doors, solar panels, and grain alcohol vats. There was no injuries to humans.
The cute images of the elephants emerged on the Weibo account with the name 'Zuzou Bingbing Travel Photography'.
READ MORE: Woman tries to eat octopus alive, gets attacked back
The forestry authority has also confirmed the incident. However, they denied the pair of the elephant was drunk.
READ MORE: Meet The Dog That Can Ride Motorbike and a Tricycle
The officials also shared the footage and said it is the moment the two happy and sober elephants enjoying and laying back to back to rest.
Follow INCPAK on Facebook / Twitter / Instagram for updates.