RAWALPINDI: An eight year domestic worker was allegedly beaten to death by her employers in Bahria Town Rawalpindi on Monday after the little girl let free some caged parrots.
According to reports, Zohra Shah started working for the family a few months ago taking care of the employer's own child in Phase VIII of Bahria Town Rawalpindi.
The physical abuse came after Zohra Shah freed some caged parrots that angered her employers who beat her to death and later left her at a hospital when the staff called the police.
Read more: Justice for Bramsh: orphaned in an armed robbery in Turbat.
Her abusers have been taken into custody and have confessed to beating the 8 year old girl. According to the police, First Information Report (FIR) has been registered against them which includes rape charges.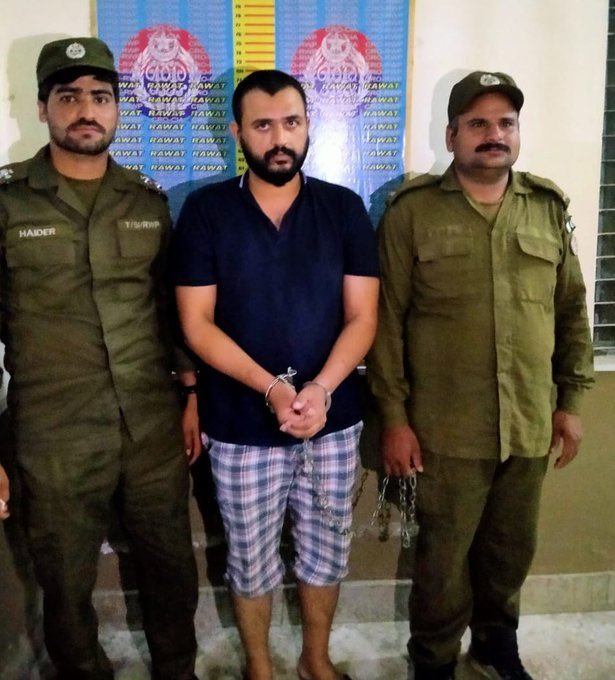 However, whether the girl was raped or not will be determined after the medical autopsy but according to authorities Zohra Shah was repeatedly kicked which caused severe bleeding and eventually led to her death.
There were also signs of torture and injuries to her ribs including torture marks on her thighs and arms.
Twitter has been trending with hashtag #JusticeForZohraShah where people are showing their anger towards the incident and asking for Jusitce for the little girl.
Read more: Romina Ashrafi beheaded by father in act of honour killing.