Two bodies have been recovered after two small planes collided mid-air in the US state of Idaho carrying a total of eight people. The incident took place over Coeur d'Alene Lake in the US state of Idaho.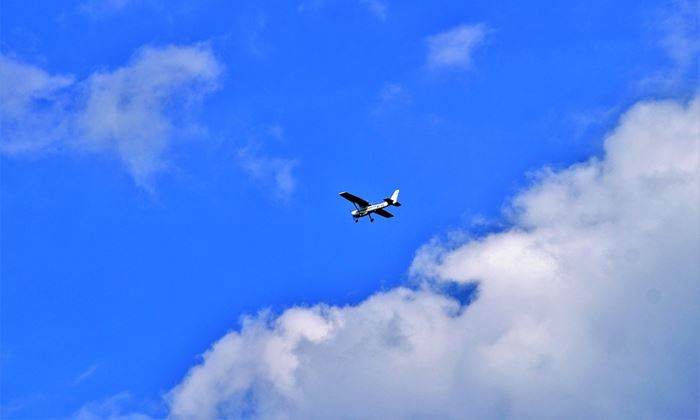 Coast guards were able to recover two bodies but authorities have not been able to identify them yet due to the nature of the accident according to the Kootenai County Sheriff Office.
Read more: Iran issues arrest warrant for Trump over the death of General Soleimani.
According to reports, the plane crash occurred around 2.20pm and witnesses are reporting seeing two planes colliding above the lake near Powderhorn Bay in Idaho.
Authorities are working on search and rescue but it is believed that there are no survivors from the crash as the planes sank in the lake after the collision.
The investigation is on-going and the Federal Aviation Administration and The National Transportation Safety Board were investigating the matter.
Read more: Couple gets intimate in back of Official UN Car in Israel.