Viper4Android Best configuration Ever – After playing for some time with this App "  viper4android " I was able to configure it to its best. Here I am sharing my experience and setting for you guys. Hope you find it usefull
Note : first make sure your phone is rooted.
viper
4

Android

Here we go ..

Go to the official site for viper4android i.e  http://vipersaudio.com/blog/?page_id=48 and download the latest stable release and install it.
Open it and it will say that the driver needs to be installed – click on "Yes" to install the driver.

It will ask in which mode you want to install it – Super audio quality, High quality or power saving choos "power saving"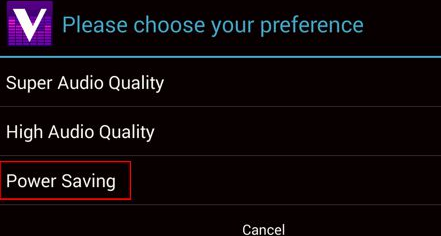 This is where a Superuser popup will show up on rooted devices. You _must_ grant Root else the installation will fail !!
If everything went well you will see that a popup again telling that the driver was installed asking for a reboot.
Do that.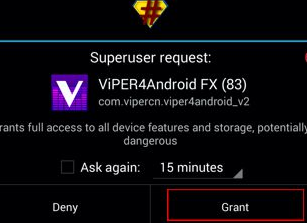 Open up Viper4Android FX and go into Menu (upper right three dots) then UI Setting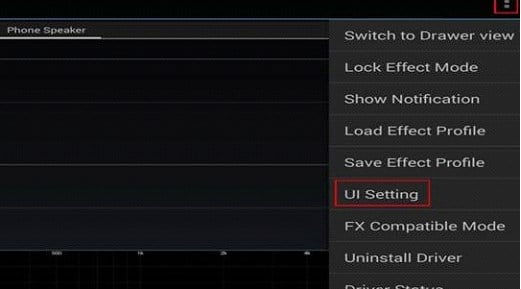 And choose "Expert"

Afterwards set the following settings :
Master Power –
Enable – ON
Firequalizer (not mandatory but I like to tweak lows and highs) –
Enable – ON, my personal preset – Rock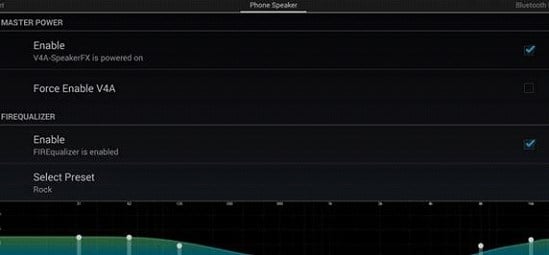 Speaker Optimization — not mandatory — it will tweak lows mids and highs to offer a "richer" sound…
Enable — ON
And now the important part of settings :
Extra Loud –
Enable = ON
Select Effect Strenght
Extreme
Max Gain
10x 
Max Output
0 dB
Master Gate (Limiter) :
Output Gain –
6.0 dB
Limit Threshold
0 dB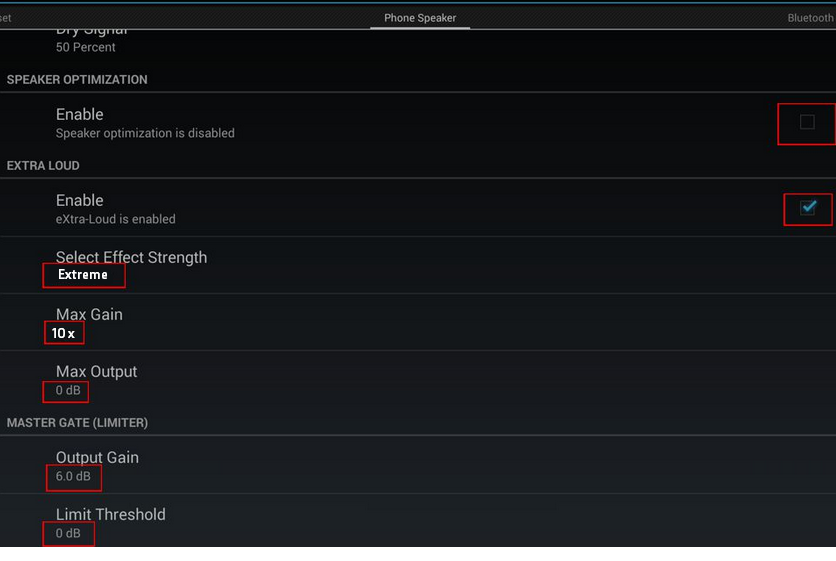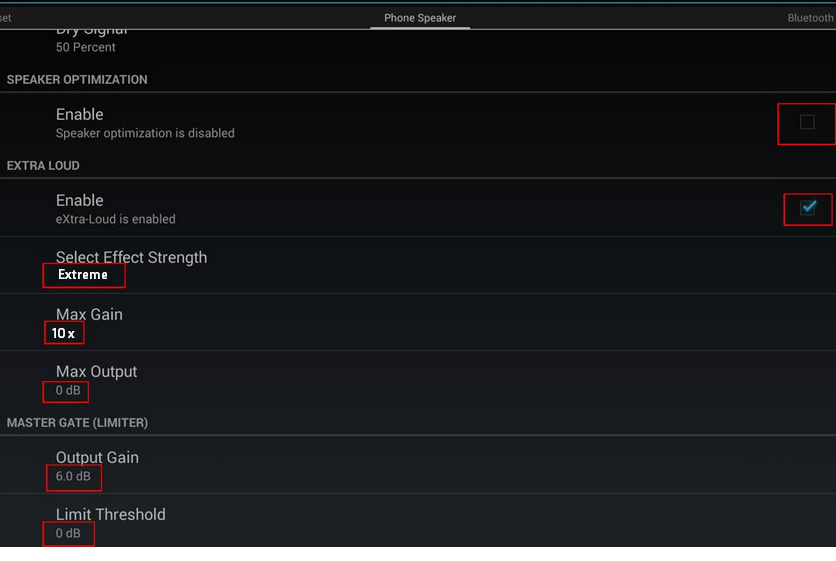 Restart your android cell , congratulation .. your viper4andrioid is configured to its best settings. You can also try different setting to find which settings suites your need.
The EASY Way ::::
If you find all the above steps difficult , then download .zip preset profile from below location . extract it to your SDcard as shown below ..
Download Effect Profile :
https://drive.google.com/file/d/0BwhTJ5L4jOuoYlJnVXJvQXFHTEk/view?usp=sharing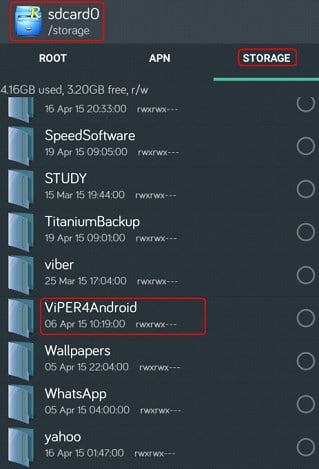 Start viper4andrioid click setting , click load effect profile and select "choice" apply and resetart your cell .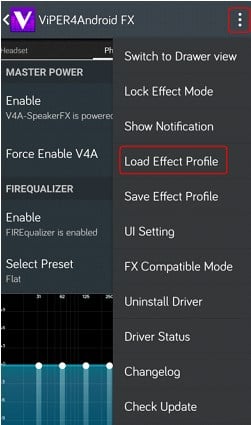 Your are done .. Enjoy the new superb sound quality ….
Remember me your prayers.
Regards,
Aasghar Ali .
Post Credits :- Asghar Ali Khan ( INCPak Team Member )
Comments