LAHORE: The Government of Punjab has announced a complete ban on indoor dining amid rising coronavirus cases across the province according to a notification issued by the Primary and Secondary Healthcare Department.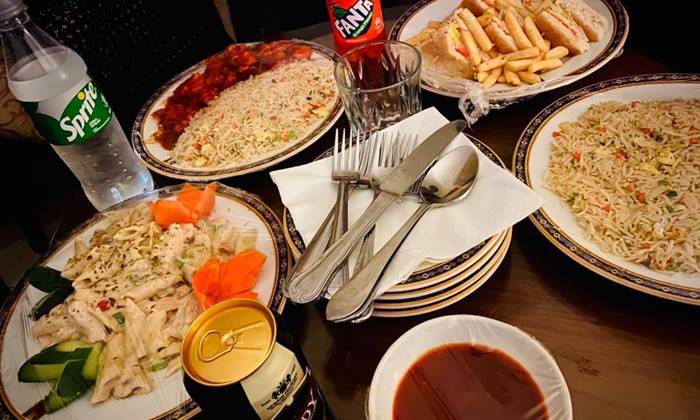 However, there will be permission for outdoor dining given that adequate spacing is maintained between tables and standard operating procedures (SOPs) are properly implemented.
The ban on indoor dining in Punjab goes into effect immediately across the province as per the notification to try and curb the rising number of COVID-19 cases in the province during the second wave of the deadly disease.
This a copy of the notification:
Read more: Sindh bans indoor dining in Karachi restaurants.
Punjab reported 778 new coronavirus cases on December 1st, 2020 bringing the tally at 120,356 while the death toll from the deadly disease has reached 98,825 with 30 more lives lost according to the Provincial Disaster Management Authority (PDMA).
As a result, the Government of Punjab has banned indoor dining across the province to try and get a handle on the rising number of COVID-19 cases.
Yesterday, the Islamabad authorities also imposed a ban on indoor dining due to rising number of coronavirus cases in the federal capital.
Read more: No more indoor dining at Islamabad restaurants.