Super Star has launched its 200cc motorcycle, which is being dubbed as 'SuperSport 200cc' by Memon Motors (Pvt.) Ltd. in Pakistan.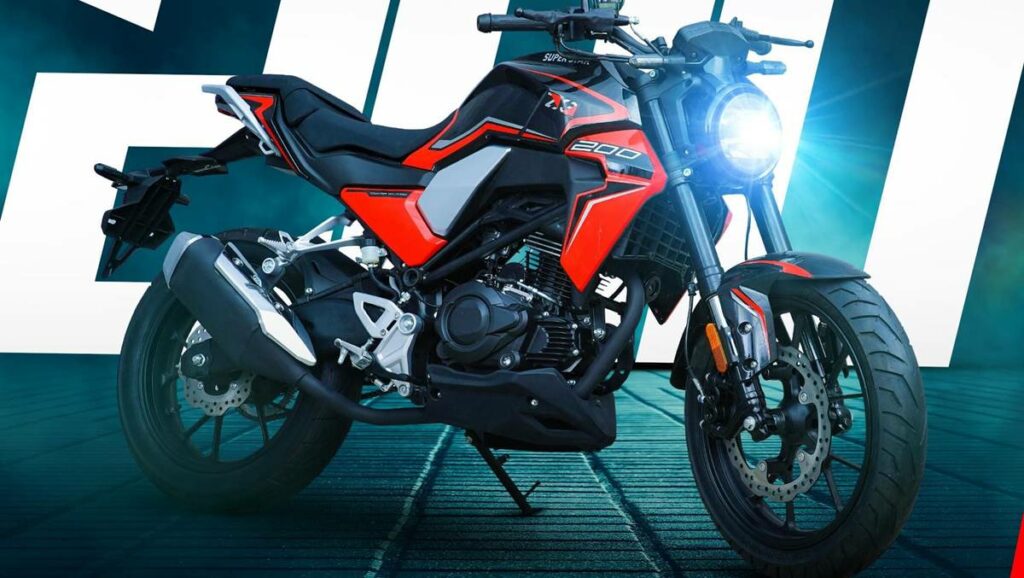 The motorcycle is available for booking through Memon Motors (Pvt.) Ltd. with partial advance payment and customers can also choose to opt for an installment plan.
Super Star 200cc Price in Pakistan
The price of Super Star 200 cc in Pakistan is Rs. 575,000, which is very reasonable considering that 125cc motorcycles are being sold for over Rs. 400,000 at the moment due to economy's downward trajectory.
Booking
If you are interested in the Super Star 200cc motorcycle, you can book one for yourself by paying an advance of Rs. 275,000 and the remainder Rs. 300,000 will be paid at delivery, which will be in 45-60 days time.
Super Star 200cc Installment Plan
You can avail the Super Star 200cc aka Super Sport 200cc motorcycle via an easy installment plan by paying an advance of Rs. 287,500 with up to 20 months with up to 20 monthly payments.
However, there will be some form of mark-up involved and it will depend on the duration of the installment period.
Read more: Honda CD 70 2024 Installment Plan Via Bank Alfalah.
Follow INCPAK on Facebook / Twitter / Instagram for updates.