With Pakistani Rupee (PKR) depreciating and reaching an all-time low against the US Dollar (USD), Pak Suzuki Motor Company (PSMC) has offered a price lock in order to attract more customers and not worry about any price hikes before the vehicle's delivery.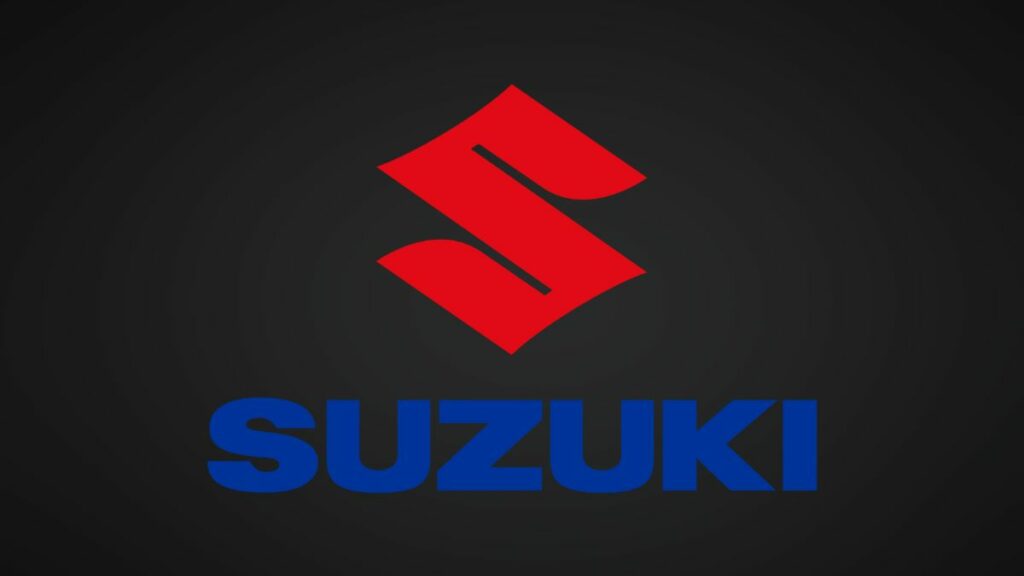 According to the details, Pak Suzuki Motor Company (PSMC) is offering price lock on all cars in its lineup, except the Suzuki Alto VX and Cultus VXR, which are the most sold models at the moment.
The offer is valid till 30th September 2023.
Furthermore, the company is also offering free registrations on new Suzuki Cultus and Wagon R together with an exchange bonus on the purchase of a new Suzuki Swift.
The company is coming out with creative ways to attract customers as it goes through one of the worst crisis seen by the automotive industry due to the country's economic situation.
Moreover, it is expected that a price hike is around the corner for all vehicles in the country and not just Pak Suzuki since Pakistani Rupee (PKR) has witnessed massive depreciation in the last month, reaching all time low of Rs. 307 against the US Dollar.
Read more: Pak Suzuki Extends Plant Shutdown For Bike Assembly.
Follow INCPAK on Facebook / Twitter / Instagram for updates.