In a promising development, the Higher Education Commission of Pakistan (HEC) announced on Monday that Pakistani students now have the opportunity to pursue studies in Europe through a scholarship initiative – The Stipendium Hungaricum Scholarship Program 2024-25.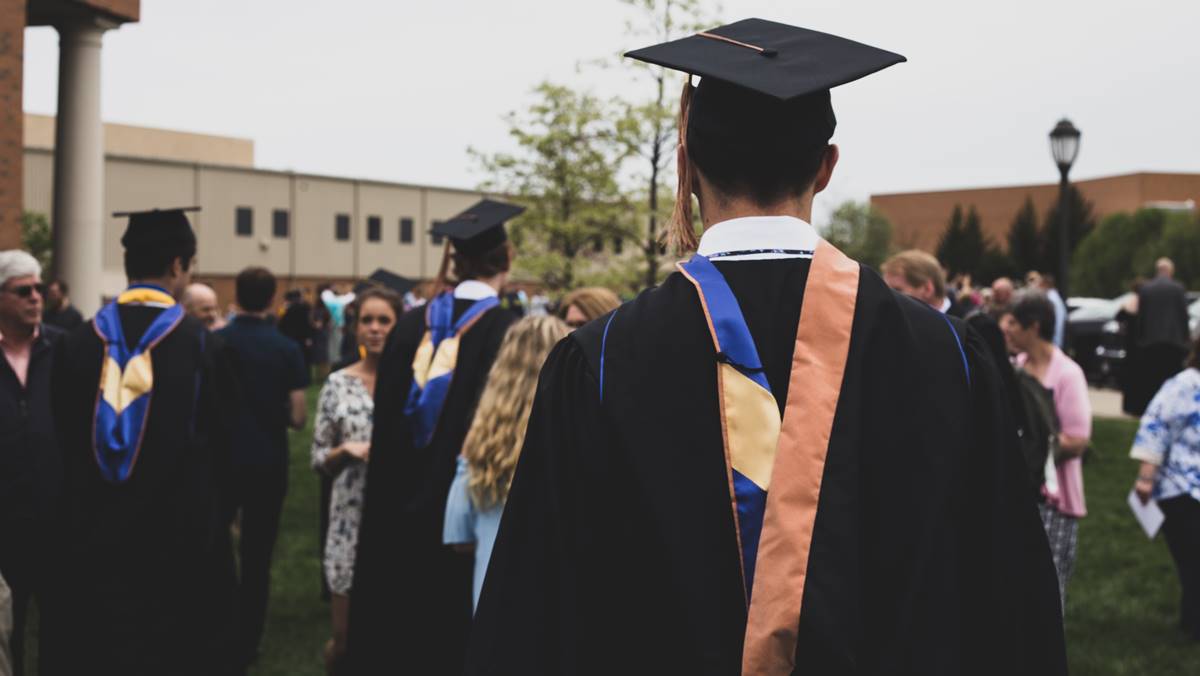 The "Stipendium Hungaricum Scholarship Programme (2024-25)" opens doors for students from Pakistan and Azad Jammu and Kashmir to enroll in bachelor's, master's, one-tier master's, and PhD programs at various Hungarian universities.
Applications are now open for the Stipendium Hungaricum #Scholarship Programme (2024-25); a golden opportunity for Pakistani/AJK nationals to pursue Bachelor's, Master's, and PhD studies.

Find details on https://t.co/grg7rl8VQK and apply by January 15, 2024, 1600 Hours PST. pic.twitter.com/GmhTfzS34I

— HEC Pakistan (@hecpkofficial) November 20, 2023
For bachelor's and one-tier master's degrees, a minimum of 12 years of education is required, while applicants for master's programs must have completed 16 years of education. Those with 17-18 years of education are eligible to apply for a PhD.
The scholarships cover tuition fees and offer financial assistance for accommodation and health expenses. It's important to note that while the program doesn't fully cover the cost of living, it does contribute to students' expenses.
For detailed information about the available degree programs and fields of study, interested individuals can check out HEC's official website.
Prospective applicants must submit their applications, including their final degree and transcript, by the deadline on August 1, 2024. Further details can be found on the HEC's website.
Read more: KSA Announces 100 Fully Funded Scholarships for Pakistani Students.
Follow INCPAK on Facebook / (X) Twitter / Instagram for updates.