Pakistan Medical and Dental Council (PMDC) on Saturday announced to the date for the Medical and Dental Colleges Admission Test (MDCAT) 2023 exam.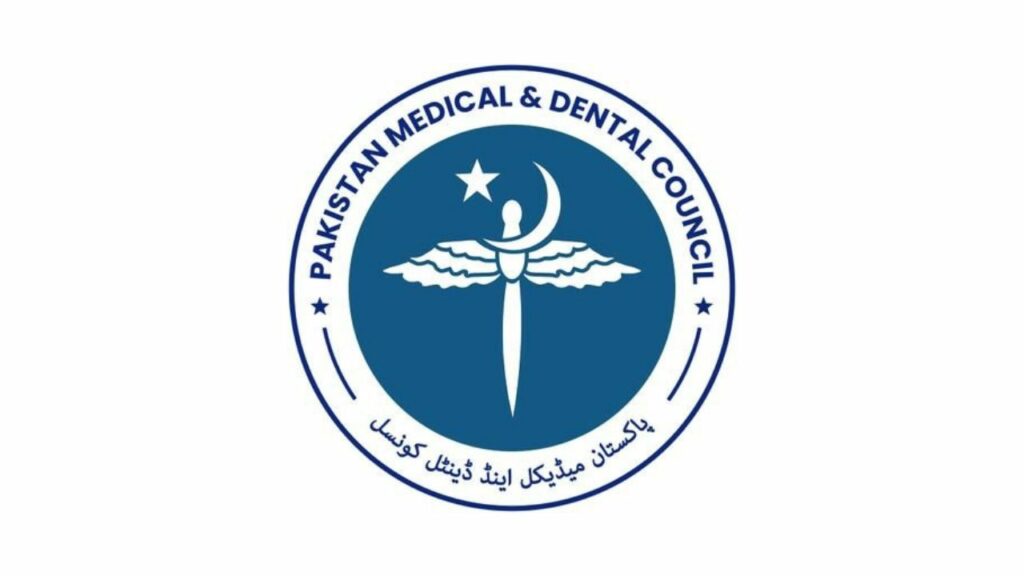 MDCAT 2023 Exam Date
According to the PMDC, the MDCAT 2023 exam will be held on 27 August 2023.
It is pertinent to mention that MDCAT is an important evaluation for aspiring medical and dental students, which is carried at a designated Pakistan Medical Commission (PMC) centre under a uniform policy.
Taking to Twitter, the PMDC stated, "The recommendation of the National Assembly Standing Committee on Health was placed before the Council wherein, it has been decided by the members to conduct the MDCAT Examination 2023 on 27th August 2023."
"This decision is being upheld, keeping in new the arrangements already made at large across the country by all Provincial Governments / admitting universities." it added.
MDCAT 2023 Syllabus
The PMDC has decided that syllabus for the MDCAT 2023 Exam will remain unchanged as the previous year's exam.
Read more: Senator Anwar-ul-Haq Kakar Named Caretaker Prime Minister.
Follow INCPAK on Facebook / Twitter / Instagram for updates.