The Pakistan Medical and Dental Council (PMDC) has announced a new date for the Medical and Dental Colleges Admission Test (MDCAT) 2023 exam following protests by students regarding the entry test's date.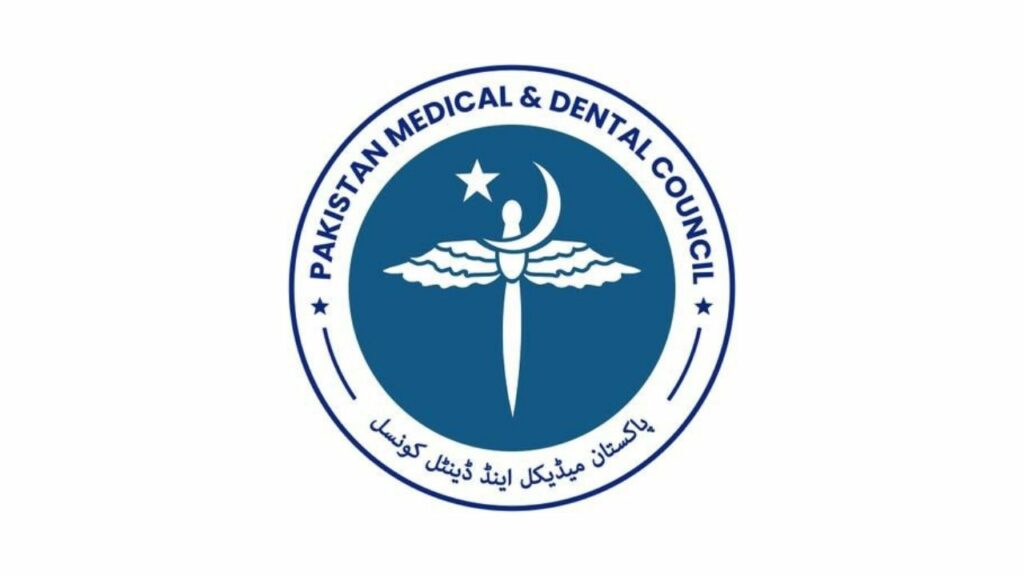 According to the details, the caretaker Prime Minister, Anwar-ul-Haq, has announced relaxation for the students by extending the MDCAT 2023 exam date and allowing them more time to prepare for the entry test.
The PMDC has announced that MDCAT 2023 exam date is 10th September 2023 (Sunday). "It is to inform all MDCAT 2023 aspirants that as per directions from the Federal Secretary, Ministry of National Health Service Regulations and Coordination Islamabad, that the Federal Government has decided to extend and reschedule the MDCAT Examination to a new date," the statement read.
Earlier, the PMDC had announced August 27 as the date for this year's MDCAT exam, which garnered a lot of criticism from foreign students, who protested outside PMDC headquarters in Islamabad.
Read more: Latest Petrol Prices in Pakistan – 16 August 2023.
Follow INCPAK on Facebook / Twitter / Instagram for updates.