On Monday, the Government of Sindh disclosed the schedule for exams, results, summer, and winter vacation for both public and private schools in the province for the upcoming year 2024.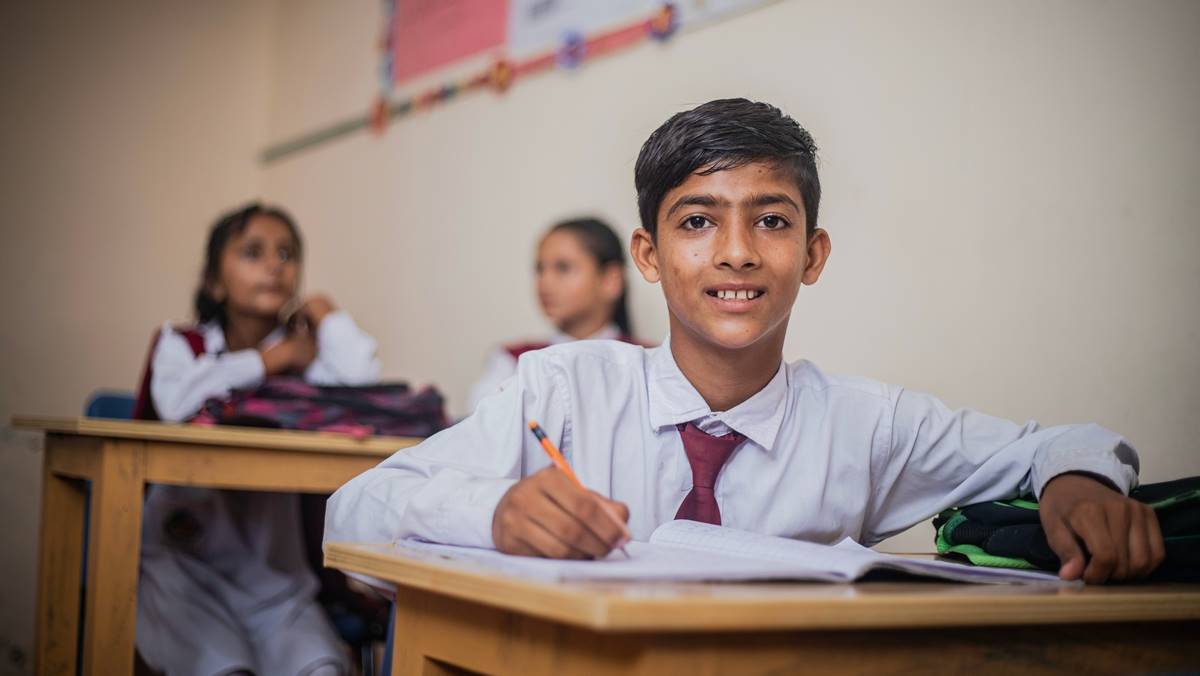 According to a spokesperson from the education department, the winter vacation will align on the same dates as the current and outgoing academic year, spanning from December 21 to December 31.
This announcement came after a meeting of a lower committee within the provincial steering committee, led by Sindh Caretaker Education Minister Rana Hussain.
Various topics were addressed in the meeting, including the start dates for academic years and the summer and winter vacation schedules. Similarly, the spokesperson mentioned that next year's summer vacation in Sindh will adhere to the schedule from the previous year.
Additionally, a 15-day training program for teachers is slated during the summer break.
Moreover, the new academic year is set to commence on April 15, 2024, for public and private schools, with colleges starting on August 1, 2024.
The spokesperson elaborated that matriculation and intermediate exams are scheduled to begin in the last week of May 2024. The results for these exams will be declared on July 31 and the second week of August, respectively.
Read more: Punjab to Get 2 Holidays for Schools and Colleges in Smog-Hit Districts.
Follow INCPAK on Facebook / (X) Twitter / Instagram for updates.