Bilal Lashari, one of the most prestigious and glorified directors of Pakistani showbiz recently played the 23 questions with 23 News, enlightening his fans with some delighting information related to his personal and professional life.
Lately, 23 News had been doing a quick question-answers session with some of the most acclaimed personalities of Lollywood, extracting some qualitative details for the viewers. The questions are usually short and related to the star's profession, followed with some rapid fires and their likes and dislikes.
After some acclaimed celebs of Pakistan, Faisal Qureshi, Hamza Ali Abbasi, Vasay Chaudhary and Shehzad Raza to name a few, the renowned director, writer and cinematographer, Bilal Lashari was also amusingly targeted by '23 news.' In this refreshing interview, he answered the straight forward 23 questions, while giving a sneak peek into his perfectly embellished mansion.
Bilal Lashari had been in spotlight since the release of his blockbuster movie 'Waar' that earned the title of "7th highest grossing Pakistani movie" making the director one of the most admired personalities in filming industry.
Moreover, in 2018, Bilal Lashari dropped another spine chilling trailer of his next project, titled "The Legend of Maula Jutt" that remains the most awaited film to this day. However, in this fascinating interview with 23 News, Bilal had something to say about his legendary thriller, that fans are desperately waiting for.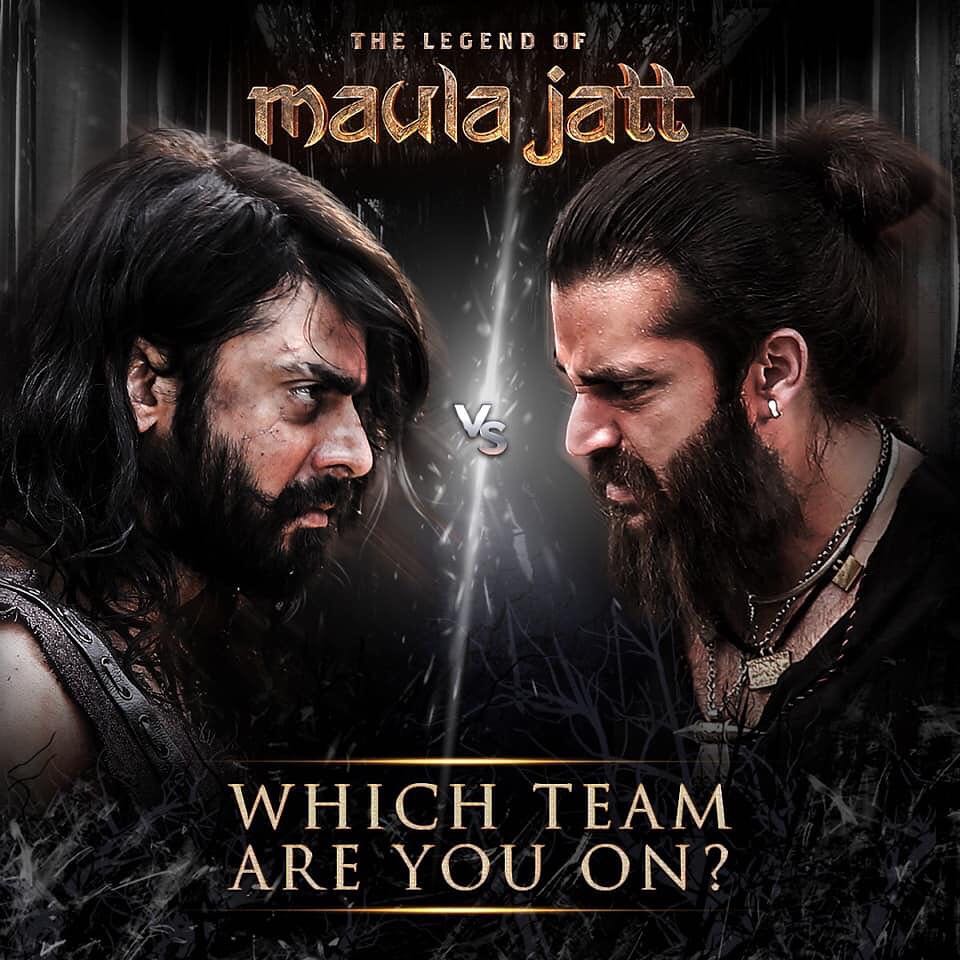 Details of Bilal Lashari's interview with '23 news'
Bilal Lashari had a hurried yet witty discussion with 23 news team and mentioned many new specifics about his life, followed with some striking qualities of an amazing director like himself.
Read More: Komal Aziz Khan reaches 1 million Instagram followers
In his single-shot video with 23 news, Bilal Lashari mentioned how he keeps finding mistakes in his work, scrutinizing it a dozen times before finalizing it. As he stated, "I am never satisfied." As we all have seen the passion and hard-work dripping out from all of his presentations. Also, Bilal also shared some surprising facts about his personality. He mentioned how lazy he could be when not working, however when there's work, that's the only thing that matters to him. Surely, he's a game changer director for a reason.
Furthermore, Bilal Lashari in his interrogation session with 23 news unveiled some of his personal choices, for example entitling Atif Aslam to be his favorite superstar of Pakistan, whether he likes Hamza Ali Abbasi in villain avatar or of hero, his recent hobby, how both excessive money and love could be hard to handle for him and much more.
When asked about how he responds to 'why are you single' questions, Bilal had a sarcastic comment to make as he silenced the anchor of 23 News by saying it depends on who is asking, whereas usually he ignores it.
Nevertheless, the waar director terminated this spontaneous interview in his style, leaving the host and all of us on a cliffhanger.
Whole interview is available on 23 news official Youtube channel.
Read More: Ducky Bhai responds to YouTube channel controversy
Follow INCPAK on Facebook / Twitter / Instagram for updates.