Ertugrul Ghazi  star Cengiz Coskun who portrays the role of Turgut Alp was interviewed by Waseem Badami in his show 11th Hour on ARY Digital where they talked about the Turkish actors personal life and the role he played in the drama Dirilis Ertugrul.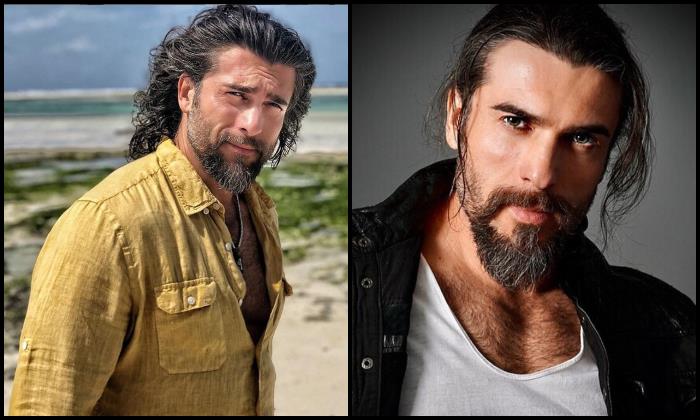 After Cengiz Coskun and Waseem Badami exchanged Eid greetings, the two talked about the actors personal life where he revealed that he is unmarried but committed with someone.
Talking about the success of the Turkish drama Ertugrul Ghazi, Cengiz Coskum aka Turgut Alp thanked Prime Minister Imran Khan for recommending the show to the Pakistani public.
Read more: Dirilis Ertugrul star Esra Bilgic wishes fans Eid Mubarak.
Waseem Badami also asked the Turgut Alp actor if he originally thought that the show was going to be a access and the actor said that many people did not even believe that the project could be completed but not only did the project finish but became a massive hit around the world.
Furthermore, he talked about how he expected the show to be a hit in Muslim countries but the response received from Pakistan was beyond expectation.
The actor also revealed how he became aware of the shows success in Pakistan when he started getting marriage proposals on Instagram.
Cengiz Coskun interview with Waseem Badami:
Read more: Ertugrul stars Engin Altan & Gulsim Ali wish fans Eid Mubarak.