The 24-year-old Erica Robin, a model from Karachi, has become the first woman from the country to be crowned "Miss Universe Pakistan 2023".
It is pertinent to mention that four other models from different parts of the country participated in the pageant, including Hira Inam from Lahore, Jessica Wilson from Rawalpindi, Pakistan-American Malika Alvi from Pennsylvania, and Sabrina Wasim.
Erica will now represent Pakistan at the global level in the upcoming Miss Universe pageant to be held in El Salvador.
Upon receiving the crown and mantle of Miss Universe Pakistan 2023, Erica Robin stated, "I am honored and humbled to be the first ever Miss Universe Pakistan and I want to highlight the beauty of Pakistan,"
She added that Pakistan has a beautiful culture that the media is not talking about and the people of this country are very generous, kind, and hospitable.
About Erica Marian Robin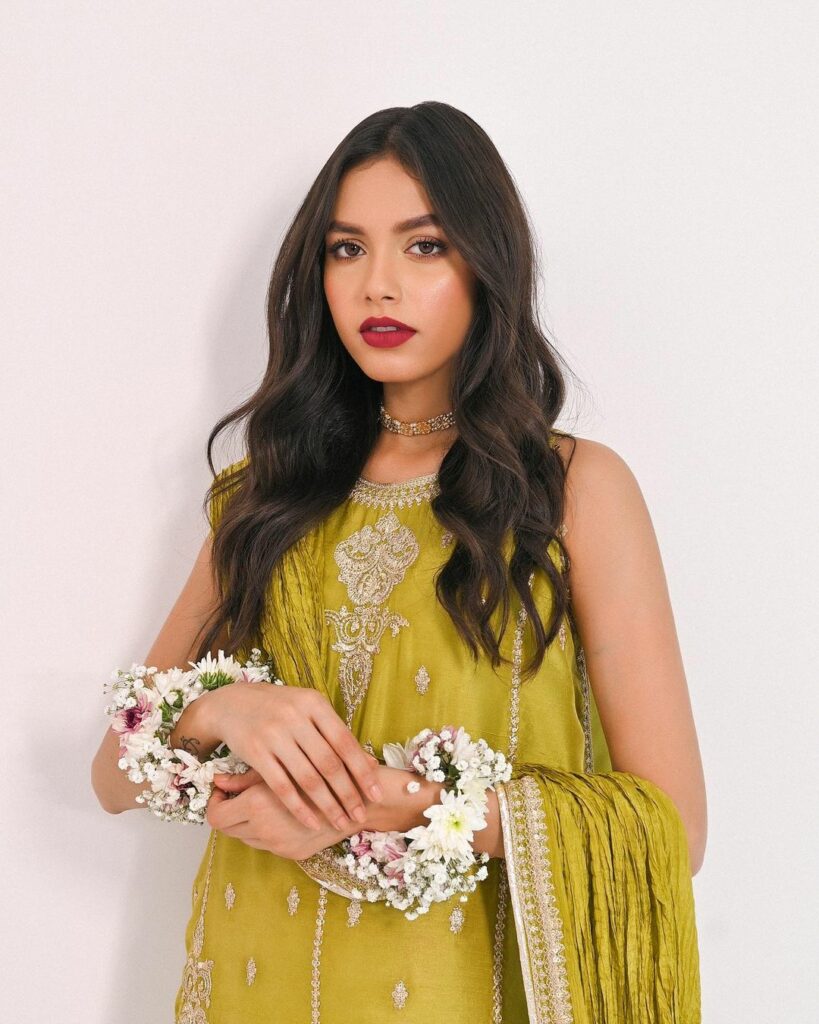 The 24-year-old started her modeling journey in January 2020 and her career started to shine when she appeared in the pages of DIVA Magazine Pakistan that same year. In August 2020, she also took on the role of assistant manager at Flow Digital.
Erica Robin graduated from St. Patrick's Girls High School in Karachi in 2014.
Read more: ISPR Releases New Song 'Qurban Huway' on Defence Day.
Follow INCPAK on Facebook / Twitter / Instagram for updates.