Likee Pakistan, one of the country's leading short video platforms, has launched the 'Likee Star Challenge'. The competition allows some of the most innovative creators on the platform to display their prowess and win cash prizes along with recognition on the Likee app and their social media pages in the form of banners as well as posts. The campaign will feature 25 teams that will be shortlisted in 3 phases until one emerges as the winner.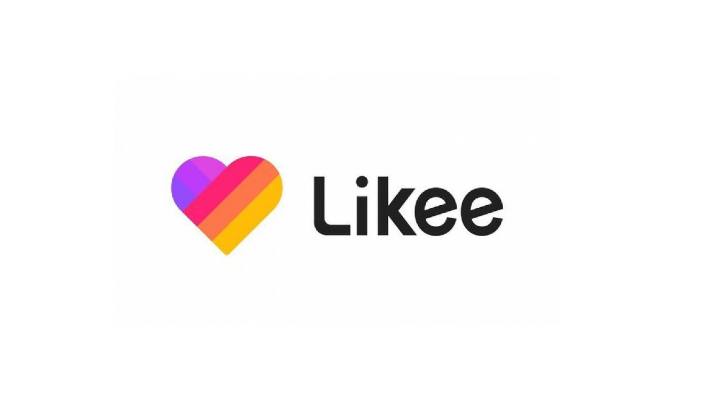 Likee has risen to popularity with the youth and other individuals in the community to look to promote their talents through short videos. The 'Likee Star Challenge' aims to identify and highlight this potential. The competition is set to take place in 3 phases. Phase 1 is where the teams and their respective members as well as topics will be announced. 25 teams will join Phase 2 which will include a hashtag and talent show spanning 4 weeks.
Every week the team members will join an official topic and post at least 3 videos on it. Team members will also have to publish a team commercial video and share it to the social media out of Likee. The top 3 teams during every week will win a cash prize of around PKR 122,000, 76,000 and 46,000 respectively. The prizes will also be accompanied by banner ads on the Likee app and their official social media handles.
Read more: Facebook to celebrate #MonthOfGood this Ramadan.