According to reports circling the internet, Marvel is reportedly bringing on Owen Wilson for their upcoming Disney Plus series Loki that will be coming to the online streaming platform in spring of 2021.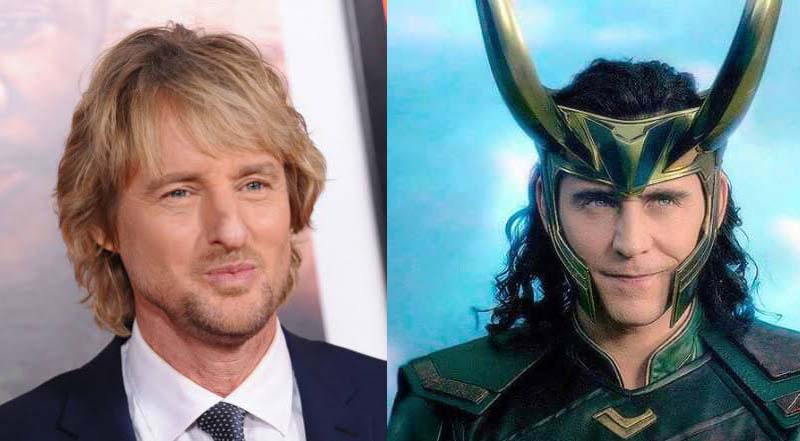 Owen Wilson is best known for his roles in movies like Wedding Crashers, Zoolander and Midnight in Paris to name a few.
Read more: Billie Eilish is the youngest artist to sing new James Bond theme.
Owen Wilson will star alongside Tom Hiddleston who will reprise his role as Loki from the Marvel Cinematic Universe (MCU). Although there are currently no details of what role Owen Wilson will portray in the Loki Series.
However, it is said to be one of the main roles on the show.
Michael Waldron is the writer and executive producer on the show and it is all set to be directed by Kate Herron.
The show is said to deal with time travel involving the god of mischief popping up at different times in human history influencing major events.
The Disney Plus series Loki is one of the many that are coming to the streaming platform. Some of these include Ms. Marvel, Hawkeye, Falcon and Winter Soldier, She Hulk, Moon Knight and Wanda Vision.
All these shows are being produced by Kevin Feige who is the architect of the Marvel Cinematic Universe (MCU).
Kevin Feige is not the chief creative officer of Marvel and will be overseeing everything over at Disney Plus involving film, TV and animation.
Read more: Priyanka Chopra to star in Matrix 4 alongside Keanu Reeves.
Follow INCPAK on Facebook / Twitter / Instagram for updates.