Pakistani actress and television hostess Mathira has responded to her nude leaked video scandal that has been going viral on social media since the last few days. Mathira claims that the leaked video which has gone viral is not real and has been edited by someone.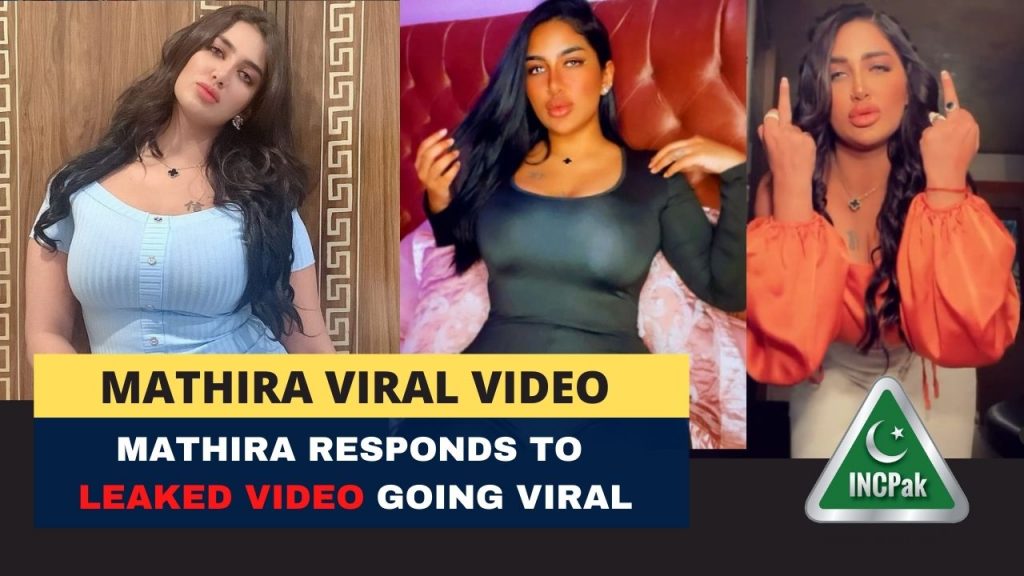 Mathira has landed in a lot of controversy after the nude leaked video scandal started going viral on the internet. The actress has always been target of criticism over her bold dressing but netizens had enough after the alleged leaked video surfaced online and started bashing the actress for being inappropriate.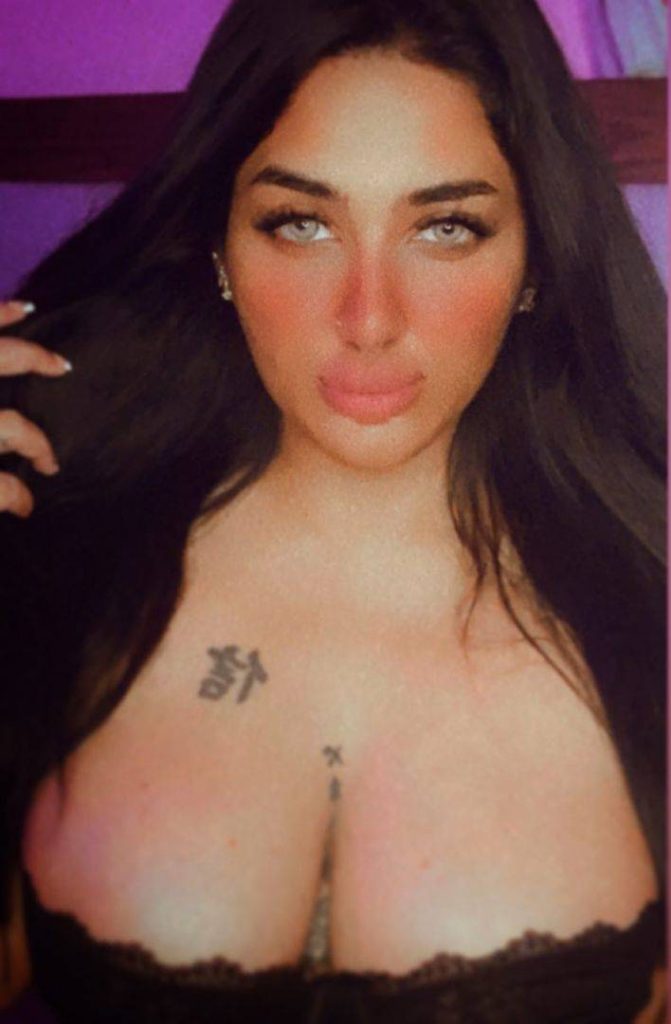 However, the actress has finally responded to the matter and termed the video as being edited by someone. Mathira released a statement on Twitter saying that the nude leaked video going viral on social media is edited and not her since body is tattooed everywhere and the person in the nude video is clearly someone else.
Mathira Nude Leaked Video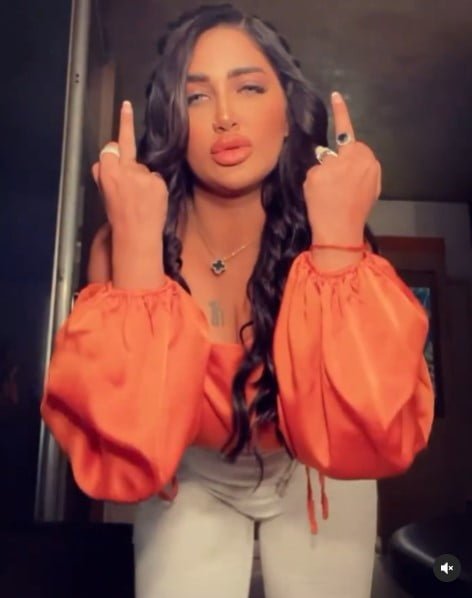 "A video circulating on internet have been edited. The other two videos are mine because I posted them publicly on Snapchat but a stupid and nude one is edited and not me. My body is tattooed everywhere and so are my fingers. Please stop this nonsense. Whoever edited this will be punished, InshAllah" said Mathira on her Instagram Stories.
It is pertinent to mention that former Governor of Sindh and PML-N Spokesperson Muhammad Zubair Umar was recently became victim to leaked video scandal which sparked an outrage on social media.
Read more: PML-N Leader Muhammad Zubair Umar Leaked Video Goes Viral.
Follow INCPAK on Facebook / Twitter / Instagram for updates.