Netflix has finally released the 3 minutes long trailer for its highly anticipated zombie heist Army of the Dead, which marks the return of the legendary Zack Snyder to the zombie-verse after 17 long years. Set in the world of androids and zombies, and ruthless war for survival, the movie is scheduled to premiere from the streaming giant on May 21st, 2021.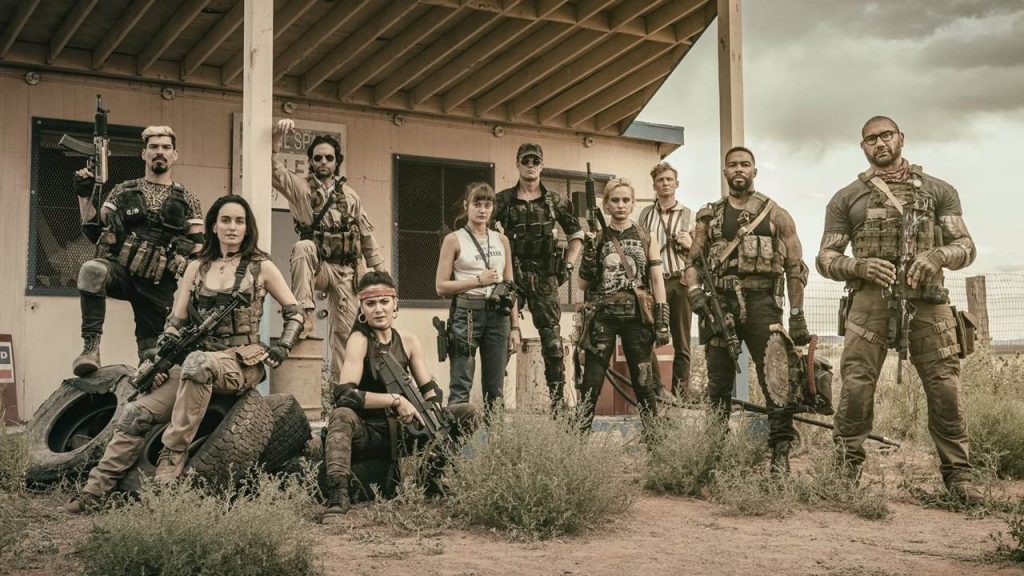 About 'Army of the Dead'
Set in the zombie apocalypse times, the Zack Snyder's horror thriller Army of the Dead unfolds with a casino king named Bly Tanaka, approaching a former zombie war survivor Scott Ward, with the aim of breaking into the zombie universe to retrieve the $200 million treasured in a Las Vegas strip.
Scott embraces the challenge and consequently fabricates an army of audacious warriors to battle the supernatural forces.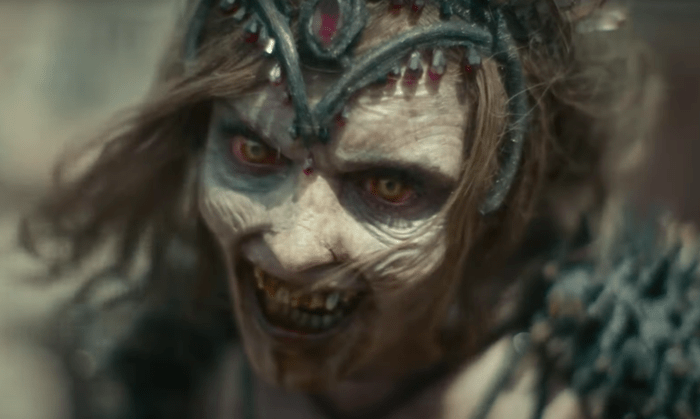 However, with the whole population of zombies all equipped to attack the humans over invading their territory, the fight for existence gets tougher and threatening with each level.
Read More: Nominations for BAFTA awards 2021 are highly diverse this time
Premise
The Netflix's official synopsis for the upcoming Army of the Dead reads,
"After a zombie outbreak in Las Vegas, a group of mercenaries takes the ultimate gamble by venturing into the quarantine zone for the greatest heist ever."
Army of the dead comprises of a huge star-studded cast and will feature veterans like Dave Bautista, Omari Hardwick, Ella Purnell, Theo Rossi, Huma Qureshi, Nora Arnezeder, among many others in pivotal roles.
Moreover, the horror feature is a first project of Zack Snyder with the globally acclaimed streamer Netflix. And, with the Army of the Dead, Netflix is all set to mark the beginning of a larger franchise which would include an anime series and a prequel movie of the same genre.
Talking about his newly born partnership and work experience with Netflix, Zack Snyder stated,
"I just finished this really awesome movie for Netflix called the Army of the Dead. We had an amazing experience with them, I'm trying to write them another movie, and I have two animated series I'm doing with them, ans I also have a German-language prequel to Army that we did. So, we're really like trying to stay on that franchise, the Army franchise, and I really want to go do Horse latitudes, this summer, if I can."
The Army of the Dead will be dropped on May 21st, 2021 on the digital platform. Here's the trailer for the long waited Zack Snyder's zombies' saga.
Read More: Netflix shows and movies coming April 2021
Follow INCPAK on Facebook / Twitter / Instagram for updates.