The mesmeric and enthralling Turkish starlet Ozge Torer, who gained critical acclamations for portraying Bala Hatun in historic period drama series Kurulus Osman, has been awarded the 'Best Actress Award' recently, on account of her stellar performance in the Dirilis Ertugrul spinoff series. The accolade is the first of her acting career.
Ozge Torer is not a past master to the Turkish entertainment industry. Rather, the high profile Kurulus Osman is the debut project of the actress, in which portrays the titular character of Bala Hatun, the wife to Osman Bey.
And, even though, the actress has just stepped foot into acting, Ozge, owing to her incredible acting craft, and artistic features already possess a massive fan following.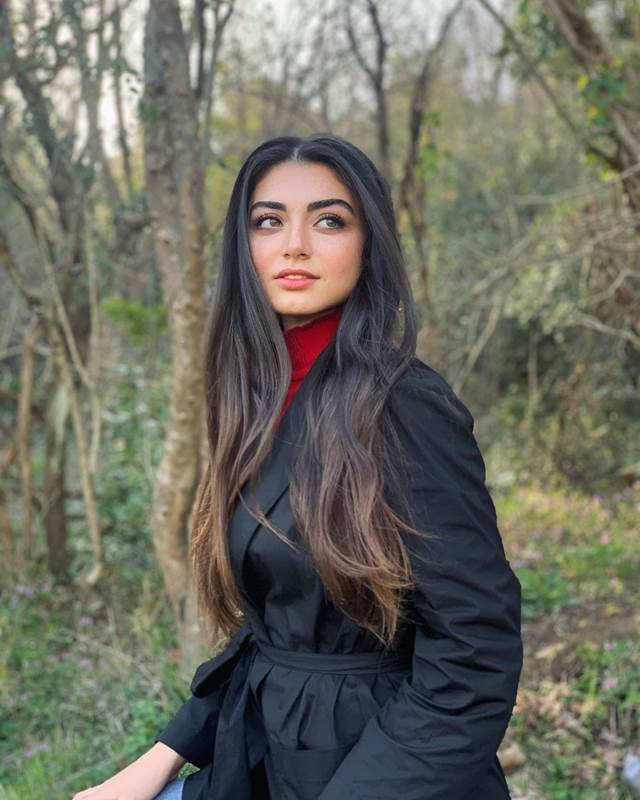 Prior to Kurulus Osman, Ozge Torer has only appeared as a host in a small television show.
Nevertheless, on her debut only, the actress has impressed a huge population of viewers, and therefore has bagged her first 'Best Actress Award.' The award was presented to Ozge Torer on 10th Eurasia Quality Awards for masterly essaying the role of Bala Hatun.
Moreover, the news was shared on Kurulus Osman's official instagram handle, in which the actress is spotted receiving the accolade. Later, Ozge shared the same portrait on her story.
Read More: Top 8 best nature documentaries to watch this summer
About Kurulus Osman
Massively renowned Turkish series Kurulus Osman is the sequel to the worldwide success Ertugrul ghazi, and centers on the life adventures of Osman I, the son of Ertugrul continuing his father's legacy, who founds the Ottoman Empire.
The television series narrates Osman Gazi's internal and external struggles, and the struggles he bears over founding and controlling the Ottoman Empire. The storyline portrays his struggles against Byzantium and the Mongols of the Ilkhanate, and how he was able to secure independence from the Sultanate of Rum to establish a sovereign state that would stand up to the Byzantine and Mongol Empires and would honor the Turks.
The character of Osman, played brilliantly by Burak Özçivit faces many enemies and traitors in his quest. And, the show illustrates how the audacious warrior was able to overcome these obstacles and fulfill his mission with the help of his loyal companions, family, and friends.
Read More: Pakistani entrepreneur Mariam Nusrat makes it to "Forbes next 1000"
Follow INCPak on Facebook / Twitter / Instagram for updates.