The Punjab Police have launched an e-driving license facility across the province, allowing citizens to get a digital copy of their driving license using the Driving License Information Management System (DLMIS) website.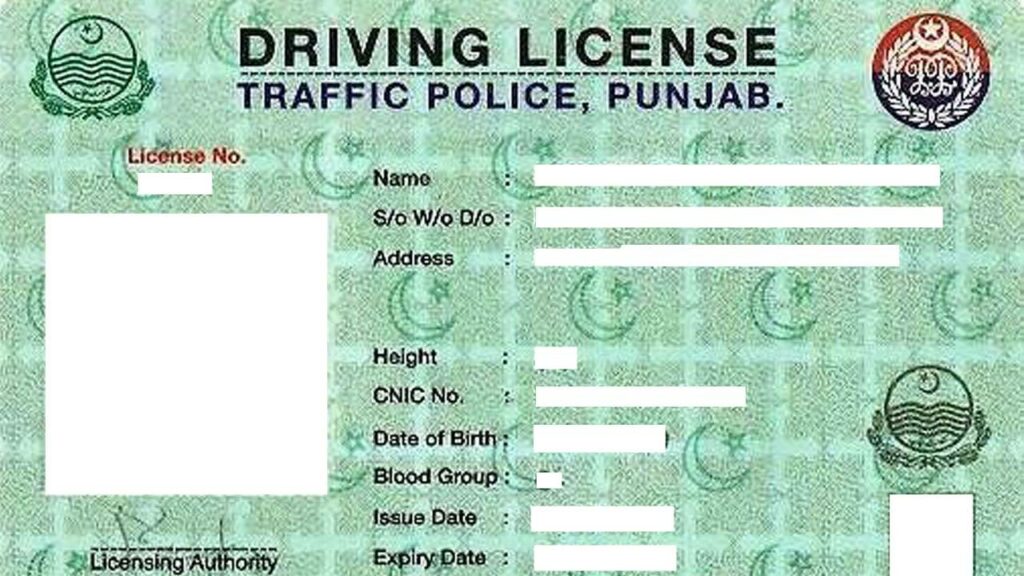 The e-driving license can be downloaded in a PDF format on your phone.
Meanwhile, Punjab has greatly improved its driving license centers and expanded from 45 centres across the province to over 200.
It is pertinent to mention that you cannot apply for an e-driving license without having applied for a normal license.
How to get E-Driving License in Punjab?
Go to dlims.punjab.gov
Go to 'License Info Tab' and select 'E-License'
Enter your CNIC and select Date of Birth
Check the box "I'm not a robot" and click on 'Verify'
Download your E-Driving License
Read more: Petrol Dealers Threaten Nationwide Strike.
Follow INCPAK on Facebook / Twitter / Instagram for updates.