HOLLYWOOD: Tom Cruise reprising his iconic role as a hotshot fighter pilot in Top Gun 2. The official trailer has been released today.
Paramount Pictures has released the first trailer for long-awaited TOP GUN: Maverick
Tom Cruise returns as Maverick in Top Gun 2, The movie is set to release on June 26, 2020.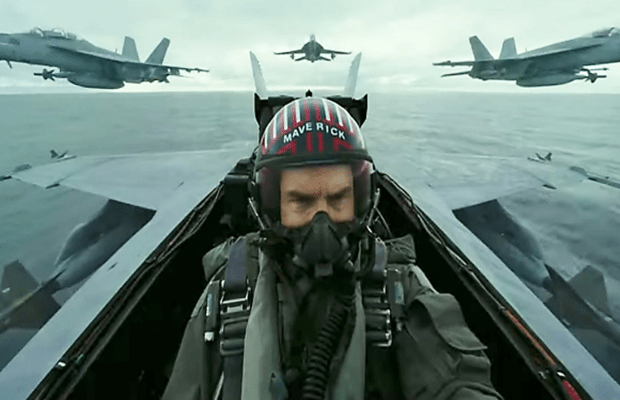 Top Gun 2 is directed by Joseph Kosinski, Director who previously worked with Cruise in the si-fi adventure Oblivion.
"We're shooting the movie in, I think, 6K. So it's incredibly hi-def. The aerial footage is mind-blowing. And it's mostly practical. There's not a lot of CG. Those guys are really up in planes and getting thrown around in multiple Gs." – Joseph Kosinski.
The Original TOP GUN was directed by Tony Scott in 1986, The movie became box office hit by making over $350m worldwide.
Trending: Top 10 Swimwear Models Irina Shayk Tops Them All
Follow INCPAK on Facebook / Twitter / Instagram for updates.