The Benazir Income Support Program (BISP) has restored the accounts of 192,000 beneficiaries who were expelled from the program during the previous government's tenure.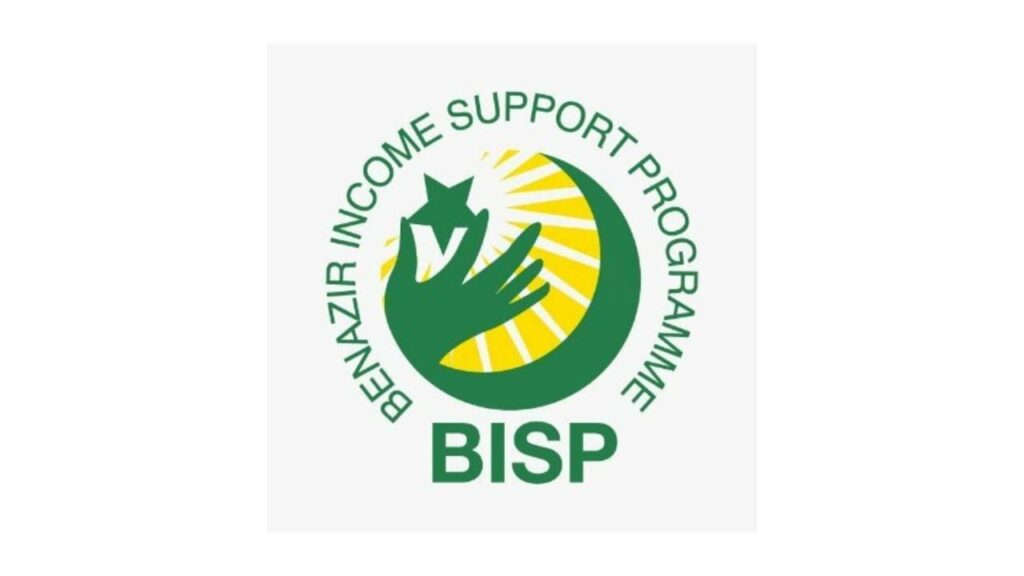 According to the details, the previous government had expelled more than 850,000 women beneficiaries from the BISP without a valid reason without the right to appeal.
The BISP has now restored accounts of 192,000 of these beneficiaries and 95,000 of them have already received their quarterly payment of Benazir Kafalat Program.
The decision to restore the expelled beneficiaries to the Benazir Kafalat Program was taken by Federal Minister of Poverty Alleviation and Social Safety, Shazia Marri, soon after taking office.
As per BISP board directives, it was decided to re-examine the cases of all beneficiaries expelled from the BISP and re-include the ones who deserve the help and relief.
Read more: Over 81 Lac Families Given Rs. 9,000 Under Benazir Kafalat Program.
Follow INCPAK on Facebook / Twitter / Instagram for updates.