LAHORE: The Chief Minister of Punjab Usman Buzdar gave the approval of 'Punjab Rozgar Scheme' under which soft loans upto 10 million will be given to businessmen and entrepreneurs.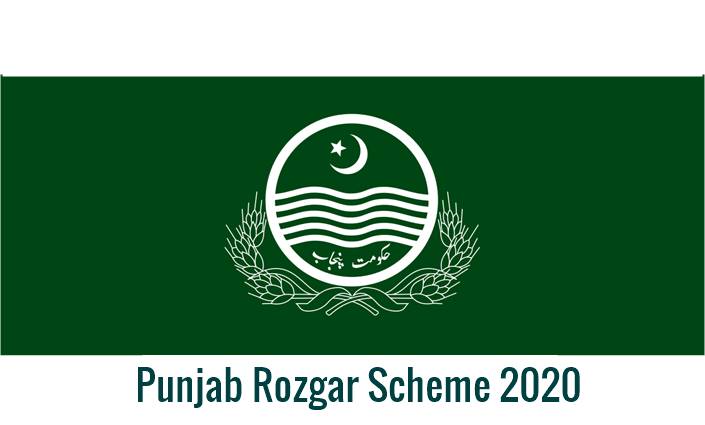 On the occasion, Chief Minister Buzdar said that 'Women will get the loan on low markup and trans-genders can also benefit from 'Punjab Rozgar Scheme'.
CM Buzdar directs authorities to launch Rozgar Scheme within a month, A similar package was initiated of Interest-free loan scheme by the Khyber Pakhtunkhwa government.
The similar initiative of Punjab Rozgar Scheme was announced in April 2020, It appears once again CM Usman Buzdar is re-launching the scheme which is common with the current government.
Read More: KP Govt to provide Interest free loan to Government Employees
Punjab Rozgar Scheme soft loans can be availed by businesses and startups. The government is focusing on empowering women and transgenders as well by providing low-markup loans.
Read More: Schools in Punjab reopening from September 15: Murad Raas