KARACHI: The death of Dr Maha Shah in Karachi's Defense area has been declared as suicide by the police after their investigation into the incident that took the life of the 25-year-old doctor and social media influencer.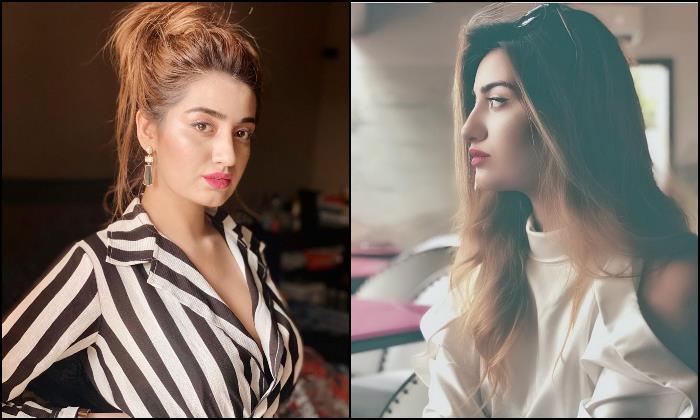 According to Superintendent of Police (SSP) South District Sheeraz Nazeer, the investigation into Dr Maha Shah suicide case has been completed revealing further details into the incident.
Read more: Twitter trends demanding Justice for Ali Naro.
Dr Maha Shah was apparently severely depressed when she came home that night from her duty at the private hospital. The cause of her depression was a close friend who was pressurizing her over certain matters.
After returning home work work, the lady doctor was lying in the room with her sister and father when she got up and went to the bathroom. She locked the door, sat against the wall under the shower and shot herself with a 9mm pistol.
Upon hearing the gunshot, her father rushed towards the bathroom and broke the door calling 15 for help after he saw what happened. Dr Maha Shah was rushed to the hospital where she scummed to her wound.
According to Senior Superintendent of Police (SSP) South District Sheeraz Nazeer, an investigation in underway against the those involved in the suicide of Dr Maha Shah.
Earlier, police have taken two people into custody for supplying the 9mm pistol to the young doctor that she used to commit suicide. According to details, the weapon was owned by Saad Siddiqui and was provided to Dr Maha Shah by Tabish Qureshi.
Read more: Fatima Sohail thanks FIA over arrest of Mohsin Abbas, Nazish Jahangir.
Follow INCPAK on Facebook / Twitter / Instagram for updates.