ISLAMABAD – At least 150 stalls were gutted in a high-intensity fire that broke out in Itwar Bazaar market in H-9 sector of Islamabad on Wednesday.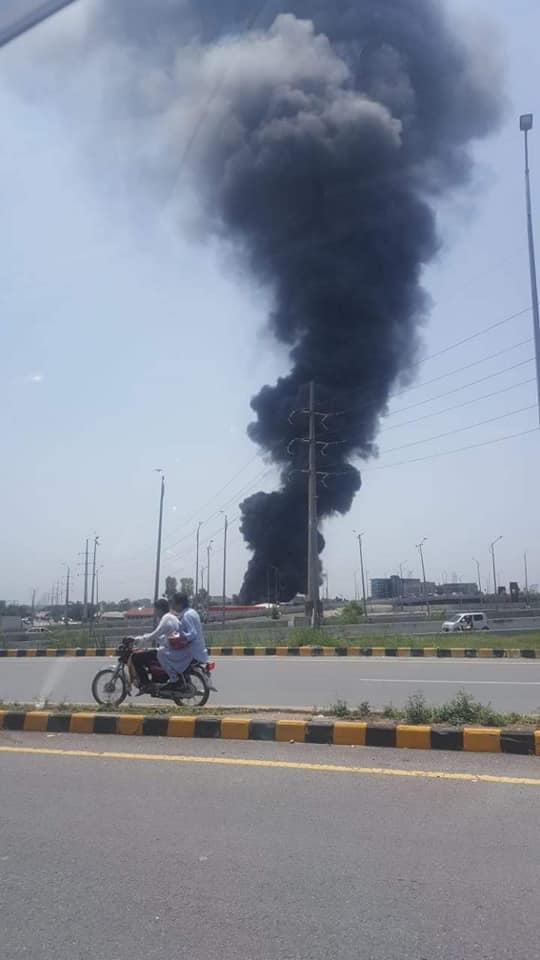 According to the Capital Development Authority's officials (CDA), the fire brigade service reached the incident site on receiving the information and tried to put out the fire which by then had enveloped at least 150 stalls.
Itwar Bazaar, located in downtown Islamabad, comprises around 2,000 stalls and shops, and opens on Sunday, Tuesday and Friday.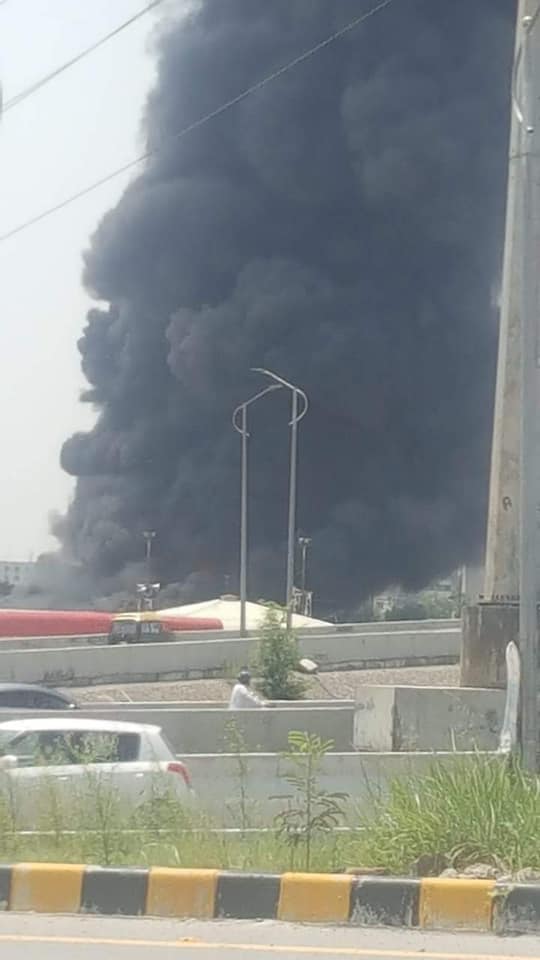 There are no reports on casualties yet, as it was an off-day in the market named Itwar Bazaar. No hawker or customer was present in the market when it was engulfed by the fire.
It is not ascertained how the fire broke out yet, said the officials, adding that the investigation to ascertain the cause of the fire has been initiated.
Reacting on information, initially six fire tenders approached the site. However, after they failed to control the blaze, four more tenders rushed to the site to douse the huge blaze, according to the officials.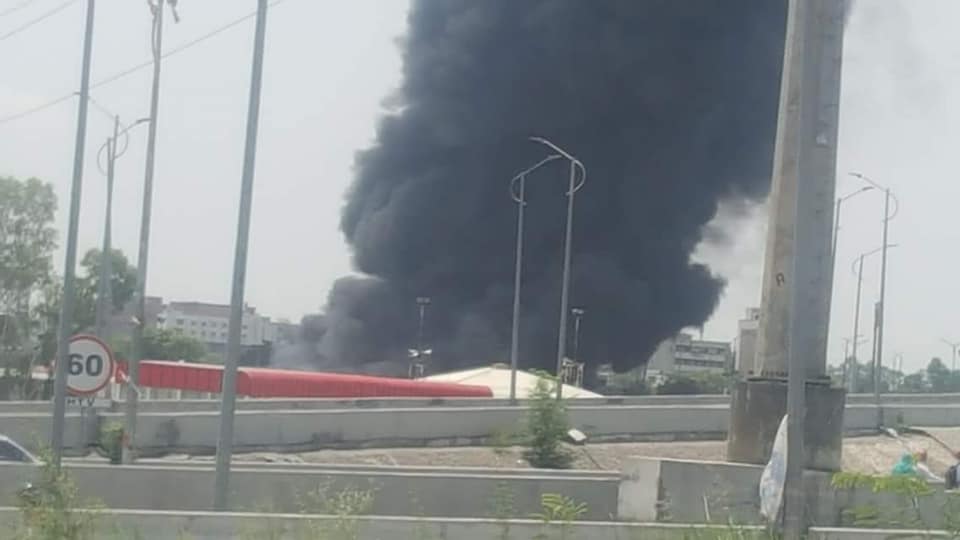 According to shop owners, who have reached the area after the fire, all valuable items stored inside the bazaar have been destroyed resulting in huge losses for them. The fire erupted in the garments section of the market, said the local media reports.
The smoke rising from the market could be seen several kilometers away from the site.