ISLAMABAD: The Government appoints Air Vice Marshal Arshad Malik as Pakistan International Airlines (PIA)'s Chairman, Information Minister told media.
"PIA is in a debt of Rs406 billion," Chaudhry further said while adding that the national carrier is facing a debt of Rs2 billion every month.
"The new chairman of the national carrier has been directed to "immediately fix the institution's economic condition," he added.
Technically PIA is now under Marshal Law as previous Non-professionals and politically hired Chairman and staff ruined Pakistan's flag carrier over the years and every month PIA was in the headlines about cocaine, Heroin smuggling, Air hosting went missing and awarded as The third worst airline of 2018
Read More: PIA Air hostess went missing in Canada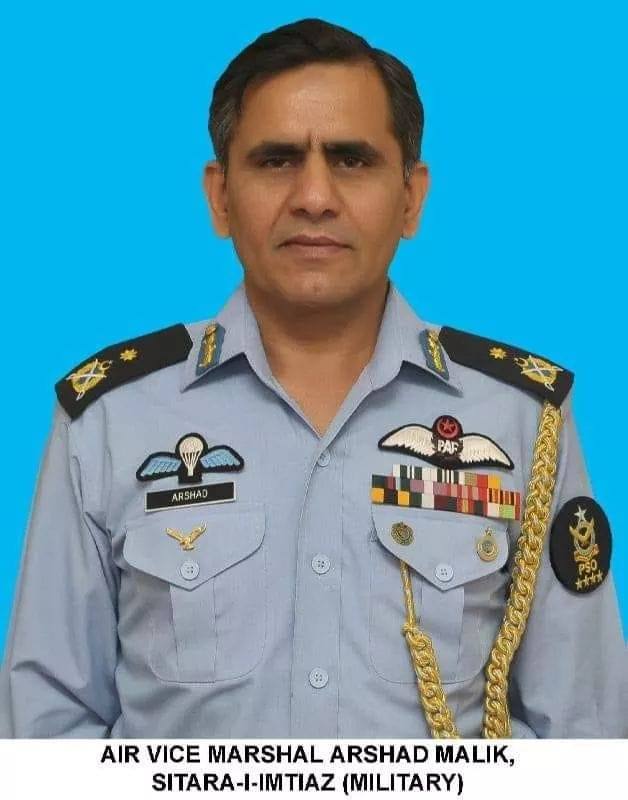 Air Marshal Arshad Malik who was the head of JF-17 Fighter Jet program is now head of PIA as Chairman. PIA staff needs to learn professionalism, discipline and needed strictness.
PIA Chairman Air Marshal Arshad Malik is the right guy for the right job at the right time especially when PIA has become a burden on the Government to revive it back as once it used to be.