Verify your motor car/bike Registration, Islamabad Vehicle Verification online. We've just made it easier for you to check the registration of your vehicle directly from here.
UPDATE: January 2, 2019 – On the directions of the Chief Commissioner Islamabad, Mr. Amer Ali Ahmed, Excise Department, ICT under the supervision of Director, Excise & Taxation, Mr. Bilal Azam, has started offering online vehicle verification on their website. Using this system, you can view basic details of a vehicle registered with Excise Department, ICT including Owner Name, Engine No. and Chassis No.
Visit Islamabad Excise and Taxation department office
Vehicle Verification Online Islamabad
further details and queries please contact on.
051-9107612
Important Posts:
In 2013 we added Vehicle Verification Online ( Sindh ) Now it's time for Islamabad Capital Territory's Excise and Taxation department information getting directly from their official website.
Vehicle Verification Online Service is completely free and 100% authentic, You can check any vehicle's information just by entering Number and Information will be displayed over here
Step-wise process for vehicle document verification at Rescue-15.
For further details and queries please contact on. 051-9107612
Islamabad Vehicle Verification Online
Contact IGP Islamabad directly!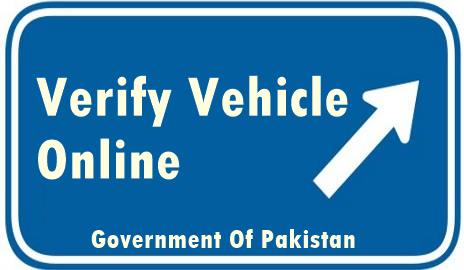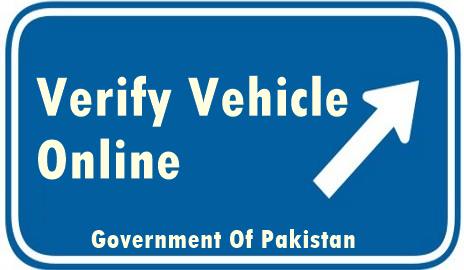 Other Available Zones Vehicle Verification Online
Punjab Vehicle Verification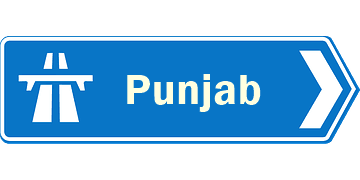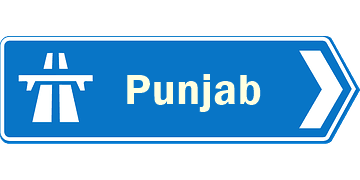 KPK Vehicle Verification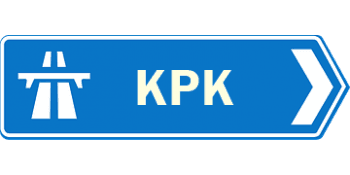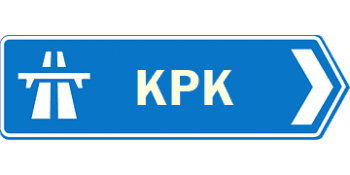 Sindh Vehicle Verification Online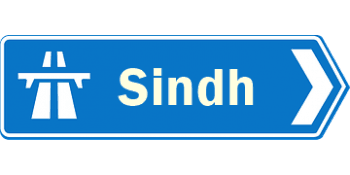 Azad Kashmir Vehicle Verification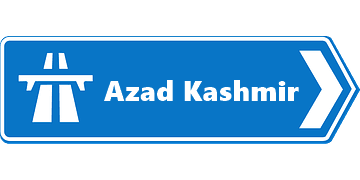 Islamabad Vehicle Verification Online
If you have paid your token after 15th of any month it will take at-least 15 days or a month to reflect here, if the information appearing here is incorrect kindly contact Islamabad Excise & Taxation department.
If you have any query kindly contact us via email  incpak@gmail.com