INCPak is proud to announce Vehicle Verification online Islamabad (The Capital City of Pakistan) – We've just made it easier for you to check the registration of your vehicle directly from here.
Vehicle Verification
Step-Wise Procedure
Applicant has to follow following steps to get vehicle verification report
Visit in person with vehicle during working hours from 08:00 am to 04:00 pm in Rescue-15 office situated at Sector G-8/4 Islamabad
Bring original registration book of vehicle and Original CNIC alongwith photocopies

Get application form from the office of Rescue-15 and after filling the details submit the form at R-15

Experts at R-15 will examine the vehicle and its documents physically and will match its engine and chases no with their available computerized data

If computerized and physical data matches with the detail of documents then the vehicle will return to the applicant on same day and clearence report duly signed by Deputy Superintendent of Police R-15 will be provided to the applicant on next day

If documents are found to be forged then the vehicle will be handed over to local police for legal action
Note: Applicant has to deposit 300.PKR as fee for above said process
Latest Updates :
Excise Department Islamabad has deliberately suspended Vehicle Verification Online kindly Request IGP Islamabad 
In 2013 we added Vehicle Verification Online ( Sindh ) Now it's time for Islamabad Capital Territory's Excise and Taxation department information getting directly from their official website.
Vehicle Verification Online Service is complete free and 100% authentic, You can check any vehicle's information just by entering Number and Information will be displayed over here
Step-wise process for vehicle document verification at Rescue-15.
For further details and queries please contact on. 051-9107612
Islamabad Vehicle Verification Online
Contact IGP Islamabad directly !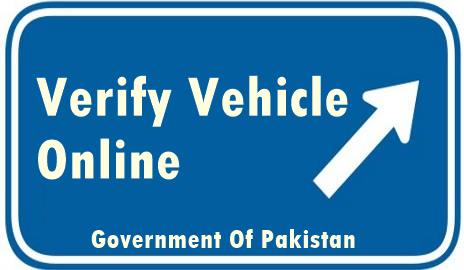 Other Available Zones Vehicle Verification Online
Punjab Vehicle Verification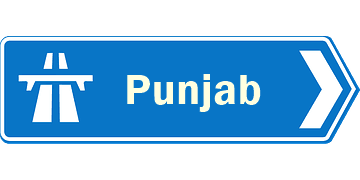 KPK Vehicle Verification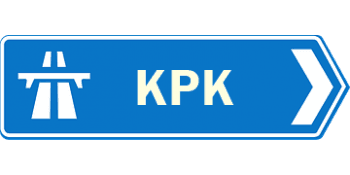 Sindh Vehicle Verification Online 
Azad Kashmir Vehicle Verification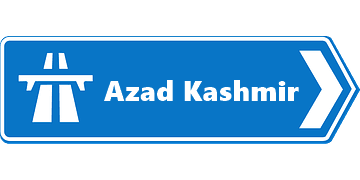 Islamabad Vehicle Verification Online
If you have paid your token after 15th of any month it will take at-least 15 days or a month to reflect here, if the information appearing here is incorrect kindly contact Islamabad Excise & Taxation department.
If you have any query kindly contact us via email  incpak@gmail.com