Twitter is trending with #JusticeForNaheed as people demand Justice for Naheed Gul, a 25-year-old health worker shot dead in Mirali sub-division of North Waziristan on Monday.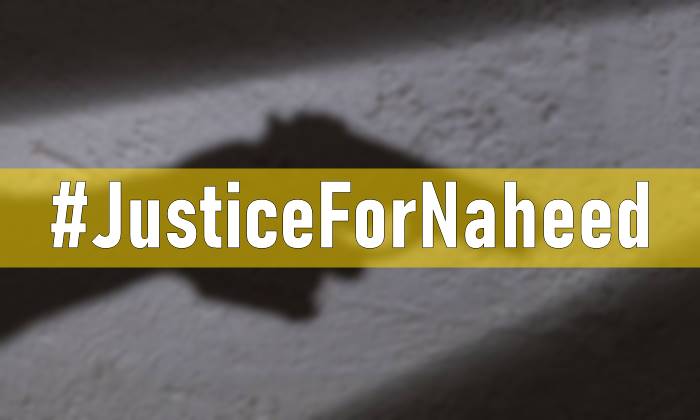 Naheed Gul worked as a nutritionist at the Basic Health Unit (BHU) of Nathasi in the Khus­hali Toorikhel area of Mirali and was shot dead by unidentified persons while returning home from work on Monday.
According to police, unidentified assailants stopped Naheed was she was returning home from work on a Rickshaw and took her to a deserted location at gunpoint where she was shot in the head, leaving her dead on the spot.
Read more: Justice for Nighat Parveen – Victim of Honor killing in Sargodha.
The incident and killing of the health worker has angered people who have taken to social media demanding justice for the deceased and calling and end to such acts.
Twitter has started trending with hashtag #JusticeForNaheed as people take to the social media platform demanding Justice for Naheed Gul, the health worker brutally shot dead.
Here are some reactions from the social media platform.
Read more: Journalist Shaheena Shaheen Baloch shot dead in Turbat.