KARACHI: The Pakistan Telecommunication Access Provider Association PTAPA (Cable Operators) called for two hours shut down strike across the city due to which Internet Services and Cable Television service were completely suspended.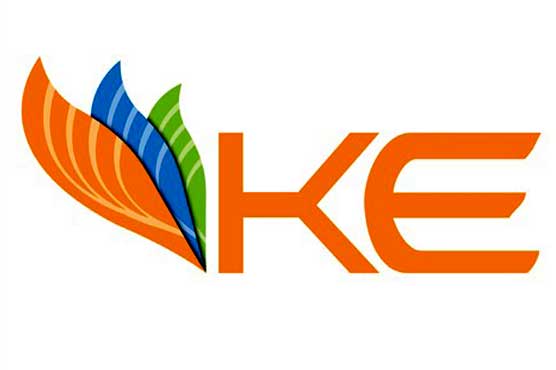 Read More: Stormfiber & other operators shuts down internet for 2 hours in Karachi
K Electric Statement
K-Electric issued a statement "In response to PTAPA's (cable operators) statement, K-Electric has strongly reasserted its determination to continue its drive against illegal encroachment of its infrastructure by TV and internet cables which are a major safety hazard. In various conversations with the local authorities including Commissioner Karachi and with KE, PTAPA assured they will shift their illegal and unsafe wires to safe underground system.
The first phase of this project on 50 locations was supposed to complete by July 20, 2020. In broad interest of public, KE had also offered technical support to cable operators to ensure project is completed before start of the monsoon season. However, despite the deadline certain cable operators have failed in their commitments.
KE is determined to continue its action against illegal cable tv and internet in the interest of the safety of the people of Karachi and ask citizens to support them in removing this menace of unsafe and unsightly mess from Karachi.