Khyber Pakhtunkhwa: Mansehra rape case – A minor boy was raped repeatedly by a madrasa teacher in Mansehra. The minor boy is in critical condition.
Ten-year-old minor boy was subject to sexual abuse over a hundred times.
The madrasa teacher is being named as Shamsuddin. He along with the other three accomplices brutally raped the minor boy and subjected him to inhuman torture.
As per details received the boy started bleeding from his eyes due to repeated sexual and physical abuse.
READ MORE: Justice for Afsana: Eleven year old raped by religious teacher in a mosque
Mansehra rape case – The Bearded Monster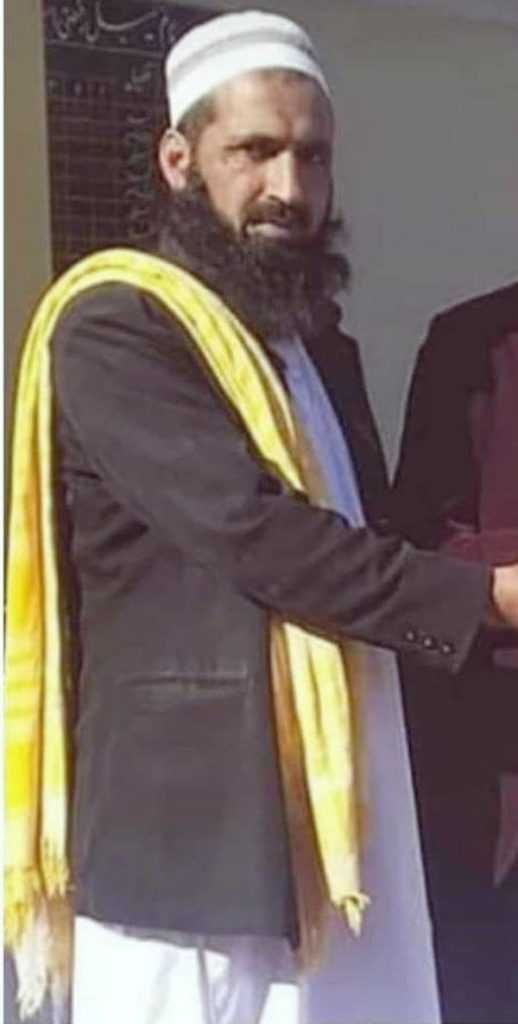 Police have lodged a case against the madrasa teacher after receiving the initial medical report. The police are actively carrying out raids to arrest the child molesters.
The little boy has been shifted to Ayub Medical Complex. The boy's condition is deteriorating. He is said to be in a very critical condition.
Mansehra rape case covered by GNN
READ MORE: Justice For Gul Sakina: five years old baby raped and murdered
Doctor's Statement
The minor boy was taken to the hospital in critical condition. The doctors have testified that the boy was sexually molested for more than a hundred times which was the cause of blood pouring out from his eyes after tears.
The boy was also subject to other inhuman and physical abuse which being subjected to sexual assault.
Say No to Madrasa
Child rape cases are increasing day by day. Every other day there is a case of child abuse floating on media.
Little girls and little boys are no longer safe in this society. The madrasa teachers/ Maulvi are coming out as child rapists. It is time to boycott madrasas and say no to madrasas.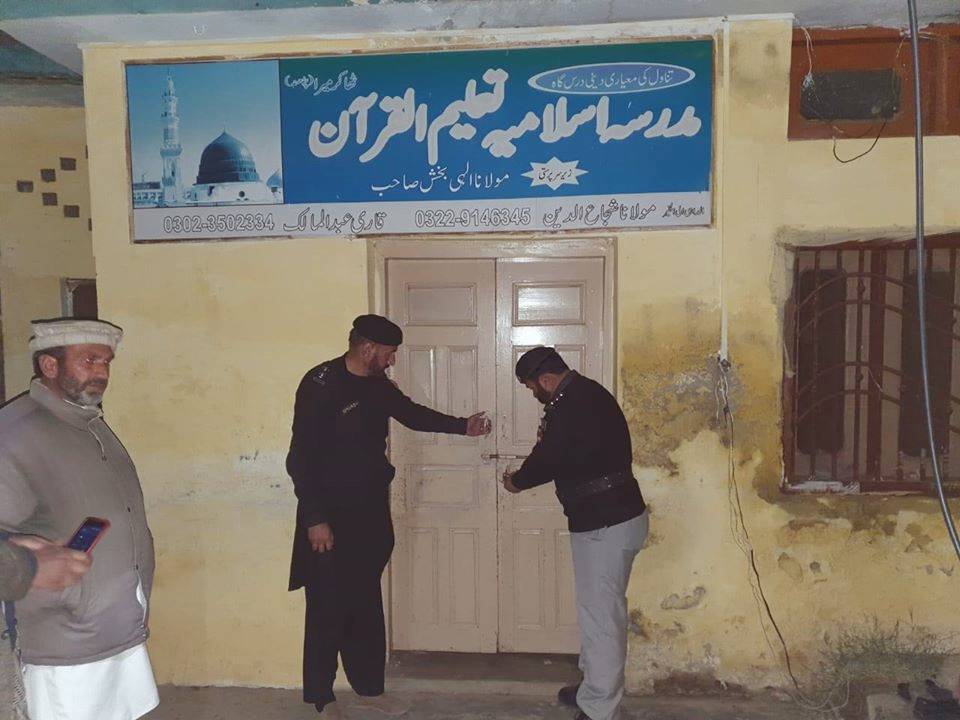 The bearded monsters will go on molesting the children. The system will never punish them but we as a nation have a right to boycott the madrasa and say no to madrasa.
Please teach them the Holy Koran at home. Even if a Maulvi is coming home to teach the children, do not leave them alone in a room with the Maulvi. Kindly save your child and keep him / her right in front of your eyes always.
Children are sent to the Madrasa to learn Koran and religion, imagine what they come out with.
May God Protect ever child in this jungle.
Follow INCPAK on Facebook / Twitter / Instagram for updates.