The National Database and Registration Authority (NADRA) has launched the next-generation PAK ID Mobile App, which brings identity services to citizens from the comfort of their mobile screens.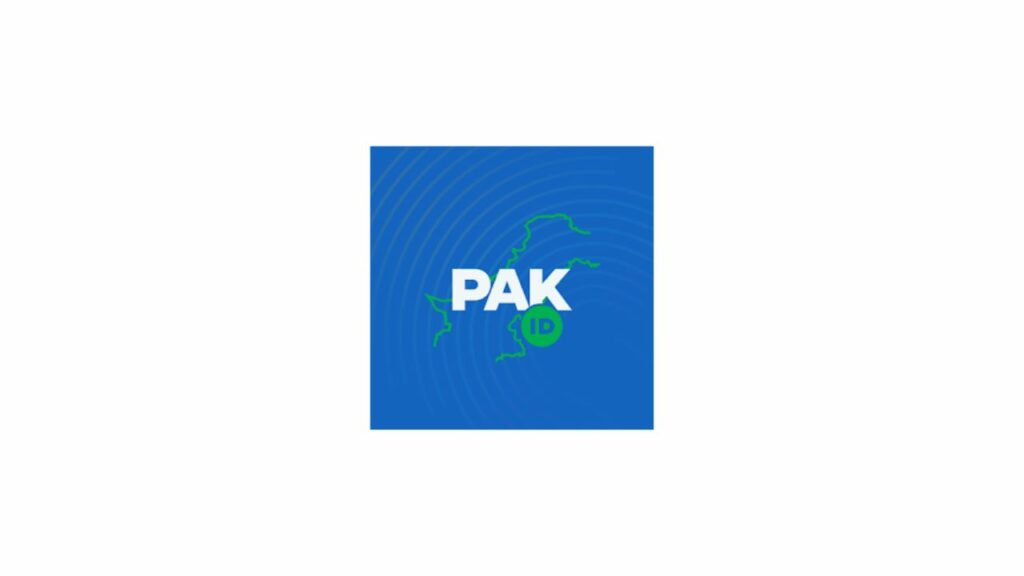 According to the details, the citizens can now apply for their Computerized National Identity Cards (CNIC) and other documents using the new PAK ID Mobile App, which is going to provide great convenience to citizens, especially overseas Pakistanis.
The NADRA PAK ID Mobile App will help citizens apply for CNIC, Family Registration Certificates, and other identity documents using the mobile application without visiting the NADRA offices, avoiding long queues and wait times.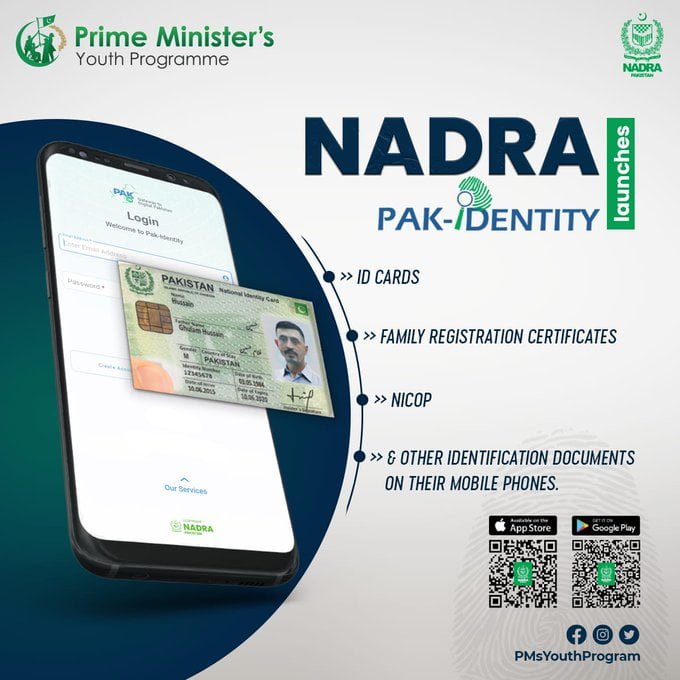 According to NADRA Chairman, Tariq Malik, the new version of the PAK ID Mobile App has built-in document recognition system and contactless biometric verification system that allows users to enjoy a wholesome experience through a complete range of ID issuance services.
The new applications allows uploading and submitting documents, capturing photograph and fingerprints, and adding digital signatures all through the smartphone.
The chairman added that the application is a significant step towards achieving the goal of Digital Pakistan and improving services. The PAK ID Mobile App will bring convenience to all citizens living in the country and abroad.
The chairman NADRA said, "The app has been built using Contactless Technology which truly digitalises the experience of getting ID documents just using a smartphone. NADRA truly welcomes citizens' valuable feedback that can be conveyed to NADRA through the In-app survey."
The PAK ID Mobile App is available on the Google Play Store and Apple App Store.
Read more: NADRA Launches 'Ijazat Aap Ki' Service.
Follow INCPAK on Facebook / Twitter / Instagram for updates.