The Government of Sindh has issued a notification announcing a public holiday on 23 March 2021 on the occasion of Pakistan Resolution Day.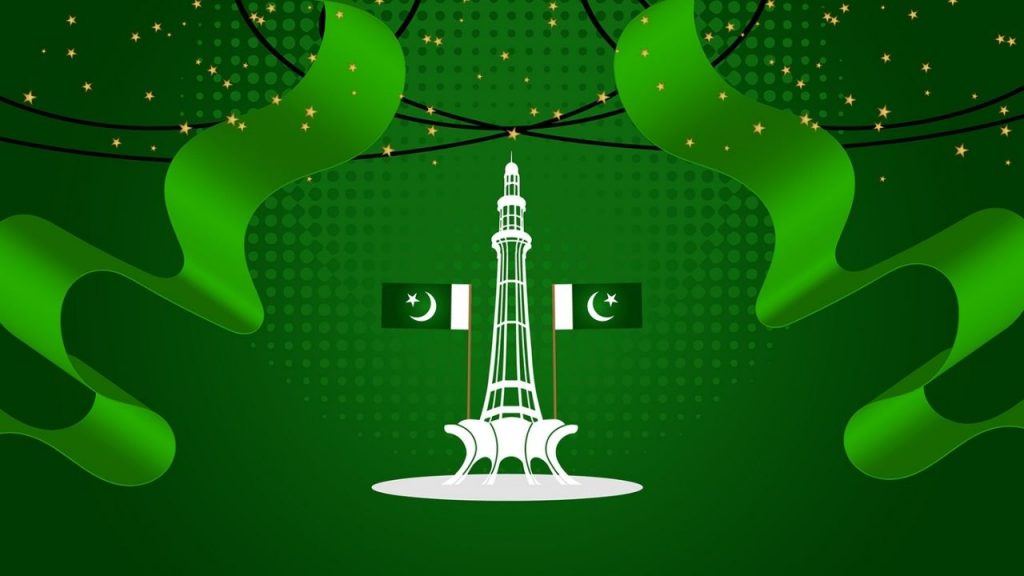 This is the notification issued by the Sindh Government informing of the public holiday on Pakistan Day 23 March 2021:
Pakistan Day is observed as a national holiday in the country to commemorate the Lahore Resolution of 23 March 1940. when the Muslim League drafted a political resolution calling for establishing a separate homeland (an independent state) for the Muslims of the sub-continent.
In related news, the Pakistan Air Force (PAF) fighter jets carried out dress rehearsal on Wednesday for the celebration of Pakistan Day parade going to be held on 23 March 2021.
The PAF jets took to the skies, demonstrating various aerobatic skills during the rehearsal.
The Inter-Services Public Relations (ISPR) also released a song titled 'Aik Qaum, Aik Manzil' aka 'One Nation, One Destiny' to commemorate the Pakistan Resolution Day. The lyrics for the song have been written by Abid Hassan with Ali Zafar and Aima Baig as lead singers.
Read more: 'Aik Qaum, Aik Manzil' – ISPR Releases Pakistan Day Song.