KARACHI: A woman reportedly died due to suffocation caused by tear gas shelling by the Police at Pakistan Quarters.
Karachi Police took action on the directives of Supreme Court to evict them from the property.
Reports of aerial firing, gas shelling and water cannon by the police on protestors were reported from the scene.
Reportedly one woman died due to suffocation of tear gas shelling at Pakistan Quarters.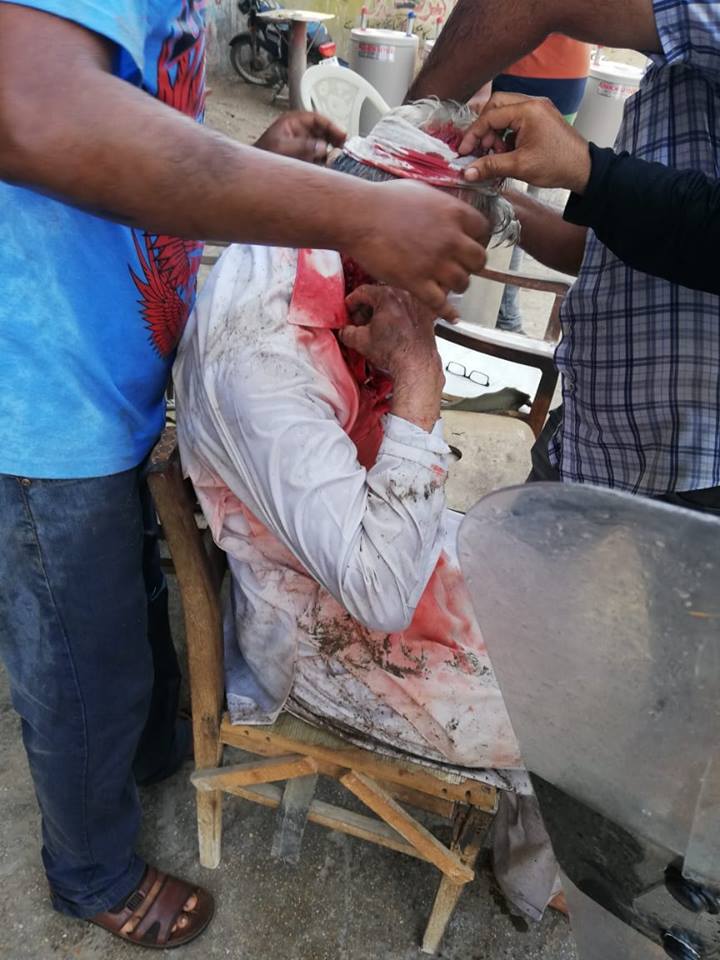 The Residents of Pakistan Quarters are not illegal they have been living there since ages as government employees, the use of force against its own people is highly condemnable.
CM Sindh calls AIG Police
CM Sindh Murad Ali Shah calls up police chief and directs it to stop this action against Protestors.
To Additional Inspector General Police, CM Instructed to pull out the force immediately.
Top court orders eviction
It is pertinent to mention here that the top court had ordered the Estate Office of Public Work Department (PWD) to vacate federal government quarters.
Dr Farooq Sattar spoke to Governor Imran Ismail and President of Paksitan Dr Arif Alvi about violent action by the police force and demands to postponed until a meeting with them.