KARACHI: Traffic Blockage reported from MA Jinnah Road Karachi as Former MQM-Pakistan member Dr.Farooq Sattar along with Traders protesting in front of the KMC Head Office. 
Yesterday, Dr.Farooq Sattar called for a protest outside Karachi Municipal Corporation (KMC) Head Office at M.A Jinnah road against Anti-Encroachment drive in Karachi.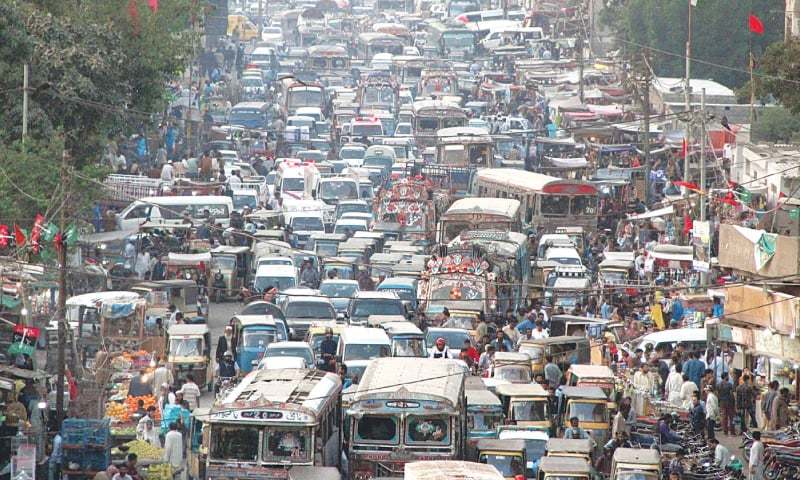 Traffic blocked from Lighthouse till Tower. 
Motorway Police has not been able to clear Bahria Town Karachi, Motorway M9  44KM. According to reports traffic jammed on the both ways of Superhighway (Motorway M9) halted due to the protest outside Bahria Town, Karachi. 
Read More: Bahria Town Karachi Protest, M9 Blocked
M.A Jinnah Road is one of the busiest roads in the city, connecting north of the city with the south and central halted due to protest led by Dr.Farooq Sattar and Traders union against Anti-Encroachment drive in Karachi. 
Travel Adviosry: Commuters are advised to avoid M.A Jinnah road and Motorway M9 until both protests ends.