ISLAMABAD: Pakistan Telecommunication Authority (PTA) has requested Twitter to moderate the platform to ensure that is it not used to spread fake news about Pakistan.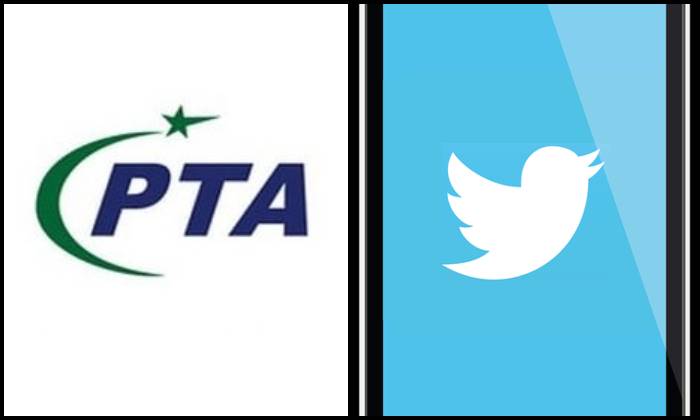 The request was made in light of the recent campaign on Twitter by Indian Media claiming that a civil war had broken out in Karachi leading to multiple casualties among the Sindh police and Pakistan Army.
Read more: Indian media spreads fake news of 'Civil War' in Karachi.
Pakistan Telecommunication Authority (PTA) expressed its disappointment to Twitter over fake news being spread about the country from verified accounts which are still operating with 'immunity'.
Furthermore, PTA has asked Twitter to take immediate action against all accounts spreading any false information about Pakistan.
It is pertinent to mention that there was a social media campaign again today circulating fake news that Saudi Arabia voted against Pakistan at the FATF meeting which actually scheduled for tomorrow.
Read more: FAKE NEWS – Saudi Arabia votes against Pakistan at FATF.