The Punjab Government has proposed to block the SIM cards of unvaccinated citizens along with several other restrictions in an attempt to compel people to get the COVID-19 vaccine.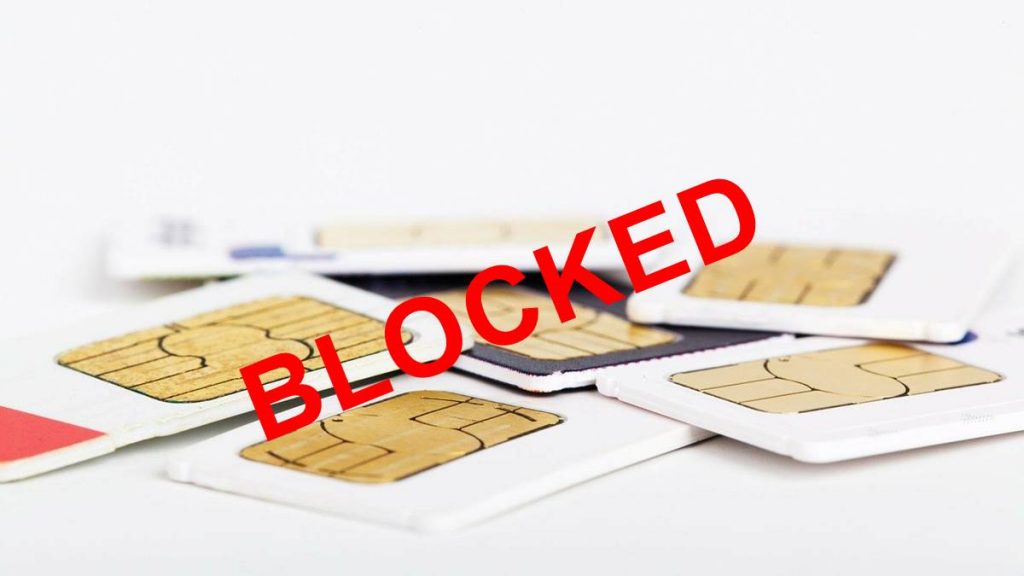 The suggestions were made during a high-level meeting chaired by Punjab Health Minister Dr Yasmin Rashid at the civil secretariat to discuss the current situation of the COVID-19 vaccination drive across the province.
The meeting considered several ways to compel citizens to get the COVID-19 vaccine. The health officials recommended to block the SIM cards of unvaccinated individuals in Punjab and ban their entry from shopping malls, restaurants, parks and government offices.
"It is difficult to get rid of the coronavirus pandemic without vaccination," said Yasmin Rashid, adding that the government has set a vaccination target for every district depending on the population.
Meanwhile, the National Command and Operation Centre (NCOC) has allowed start walk-in vaccination of citizens aged 18 and above from June 11.
Read more: Punjab changes school timings amid heatwave.