This is a list of some really useful free Windows software. Some of these free software might have a MacOS version too. These are completely free software and come in handy at many occasions.
Useful Free Software for Windows
1. Recuva
This is a free data reccovery software that you can use to recover files that you have deleted from your computer and also emptied the recycle bin. When a file is deleted the OS simply marks that space on the disk as free. A freshly deleted file can be recovered by such softwares but do remember the longer the file has been deleted chances are that recovering it will be more difficult because it may have partially or completely be overwritten. This is a must have free software for those times you accidently delete an important file. Download Recuva from here.
2. DaVinci Resolve 12.5
If you are looking for a close to professional video editing software but for free then DaVinci Resolve is the free software for you. This has many cool features and works very well and above all its free. To download the software go to their official site here.
3. Libre Office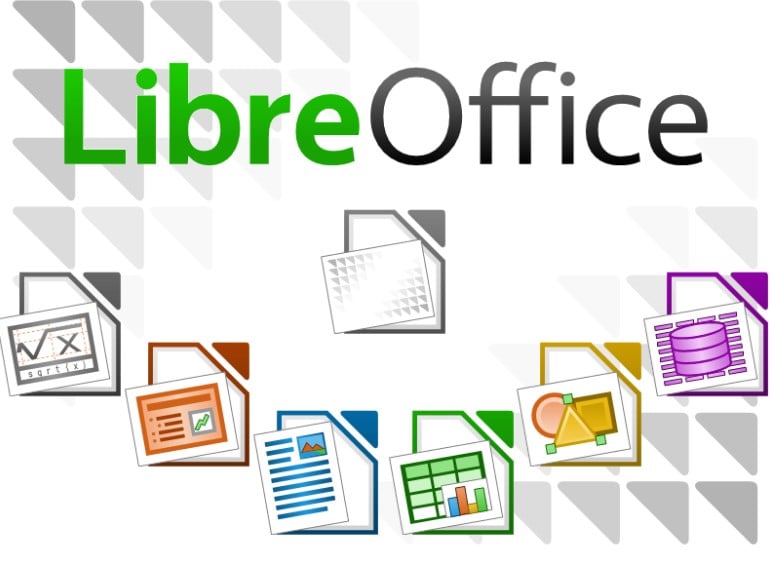 This is a free and smaller alternative to Microsoft Office suite. This has an alternative to Microsoft Word, Powerpoint, Excel and even Access. If you only use the  basic functions and need a free hassle free software for that purpose try Libre Office. You can download it from here.
4. Bulk Rename Utility
This is exactly what it sounds like. This can be used to rename multiple files in bulk and much more. It can add words to the start of files as well as the end, take out words from with in the file names in bulk and also change file extensions in one click. The program's interface is a little overwhelming with too many options but take a closer look and give it a minute and you'll be able to understand it very well. It's quite simple. To download the program click here.
5. Rainmeter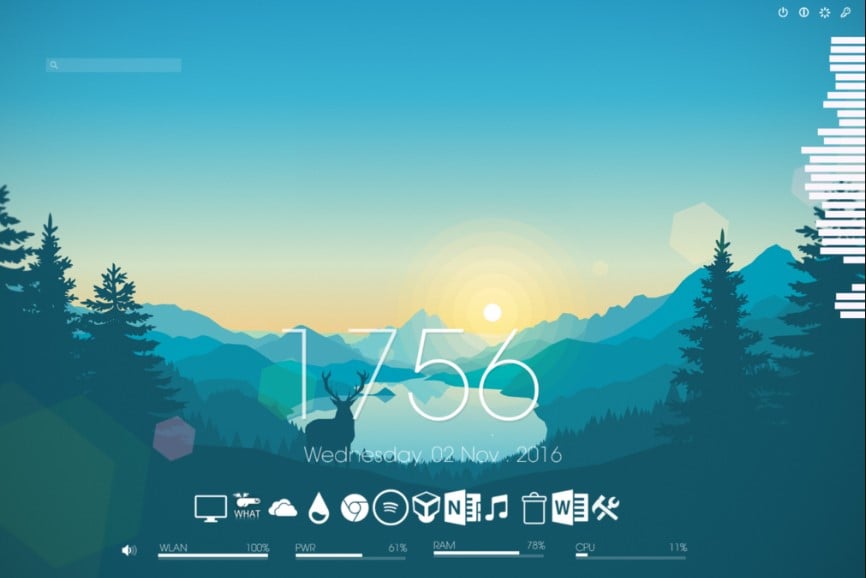 Rainmeter is a free dekstop customization software that has a lot of neat feautures. You can download and add widgets like clocks, weather and many more. You can link to apps and add webpage shortcuts too. To check out the program click here.
More: Facebook begins fact checking photos and videos. Click to read more.