Ass milk. Doesn't that sound delicious? No? What if it was curdled, pressed into a solid form, and then left out to get really, really old? That doesn't make your mouth water?
In what may be the weirdest food/athlete story since George Foreman retired from boxing to convince people to cook meat on an indoor grill, Serbian Wimbledon champ Novak Djokovic bought the world's entire supply of donkey cheese. The Zasavica farm in Serbia is the only place in existence where donkeys are milked for cheese, and Djokovic strolled in one day and bought the whole year's output, at $650/pound.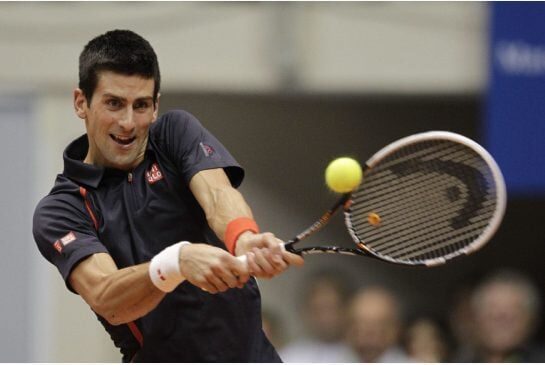 But lest you think Djokovic is being selfish and hogging the donkey cheese all to himself, he's actually planning to serve it up at a new restaurant that he opened in his motherland. So if you've got a hankering for cheese that comes from a burro's teat, you may be in luck after all. You'll just need to fly to Serbia and eat at Novak Café & Restaurant.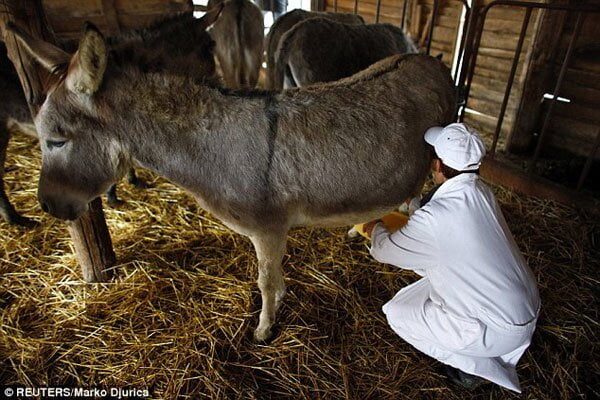 Now food-lovers with expensive tastes – and deep pockets – can pick up what is thought to be the world's priciest cheese on a donkey farm in Serbia.Produced in Zasavica – one of Serbia's most famous natural reserves – the cheese, known as pule, is made from donkeys' milk and costs a whopping £800 per kilogram.It takes about 25 liters of donkey milk to make one kilogram of the cheese, which is white and crumbly.The white, crumbly cheese has been described as similar to Spanish manchego cheese, but with a deeper, richer taste.
The reserve also produces bottled donkeys' milk, which is said to have been a beauty secret of Cleopatra.
The legendary Egyptian queen was famously said to have bathed daily in asses' milk.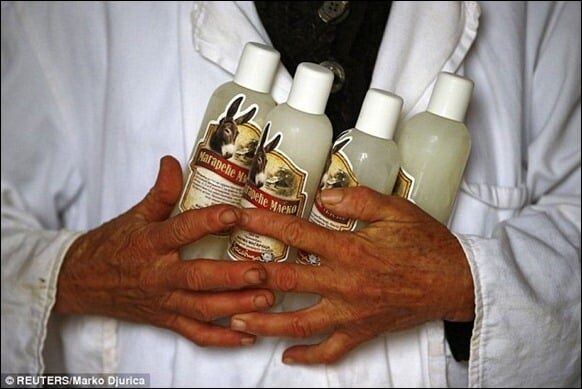 world most expensive cheese made from donkeys milk by incpak com