Apple iPhone SE 3 is expected to launch in March 2022 as per several online reports. The Cupertino-based tech giant is likely to launch the third generation of the iPhone SE 3 during March through a virtual presentation.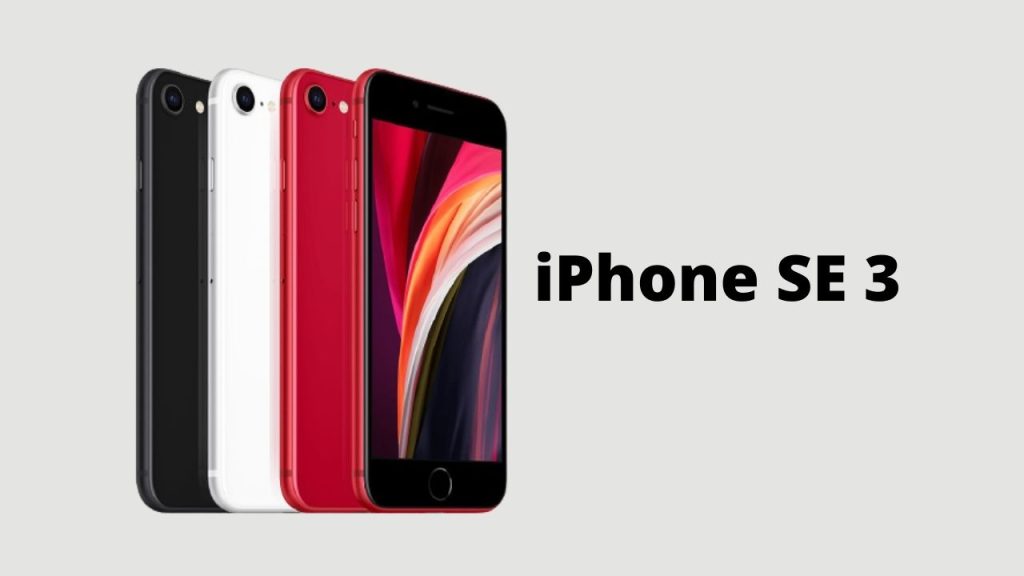 The Apple iPhone SE 3 is said to carry the same iPhone 8-era design but will have added support for 5G and an upgraded processor, which is possibly going to be the A15 chip from the iPhone 13. The upcoming smartphone is said to house a 12-megapixel rear camera with a 7-megapixel front shooter for selfies.
There are rumors which state that Apple might increase the storage of the third generation iPhone to 128GB, however, there is nothing confirmed at this point. Furthermore, Apple will likely increase the RAM offered in the iPhone SE 3 from 3GB to 4GB along with specifications similar to that of the iPhone 8.
However, the company is likely to avoid any upgrades that might cause a significant increase to the price tag of the iPhone SE 3 as it is targeted to a low-budget or entry level group. There is no information about the retail price of the upcoming iPhone SE but it will likely be around $399, given that it is going to be the most affordable iPhone.
Read more: iPhone 14 Series to Come with eSIM Only.
Follow INCPAK on Facebook / Twitter / Instagram for updates.