Apple is making their first foldable iPhone according to a report by a Taiwanese publication which states that the company has tested its first prototypes at the Foxconn factory in China.
As per the report by the publication, the company has tested two different prototypes of the foldable iPhone, with one of them being a dual-screen model and the other a clamshell design similar to the Samsung Galaxy Z Flip or Motorola Razr.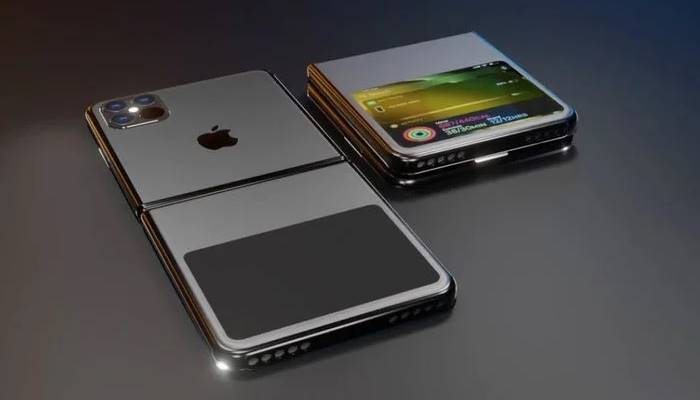 However, there is no official word from the company itself regarding the release of a foldable iPhone which the report says will make its debut by late 2022 or 2023.
More details regarding the rumored devices will likely won't surface until next year as it is still to early to predict anything regarding the specifications or the final design.
While Apple won't be the first to put such a device on the market, it might be the first to work out all the kinks before launch to ensure the best performance and durability which is expected from its products.
All of us remember the issues faced by users of the Samsung Galaxy Fold and hopefully Apple can avoid such a debacle with the launch of its first foldable smartphone.
As mentioned above, Apple is reportedly testing a dual screen foldable iPhone which is already going to be more durable than the Samsung Galaxy Fold by using two separate displays instead of a single bendable screen.
However, we will have to wait and see what the company has planned for the clamshell design iPhone which will be boasting a single fragile bendable screen.
Read more: Adobe Flash Player Is Finally Dead.